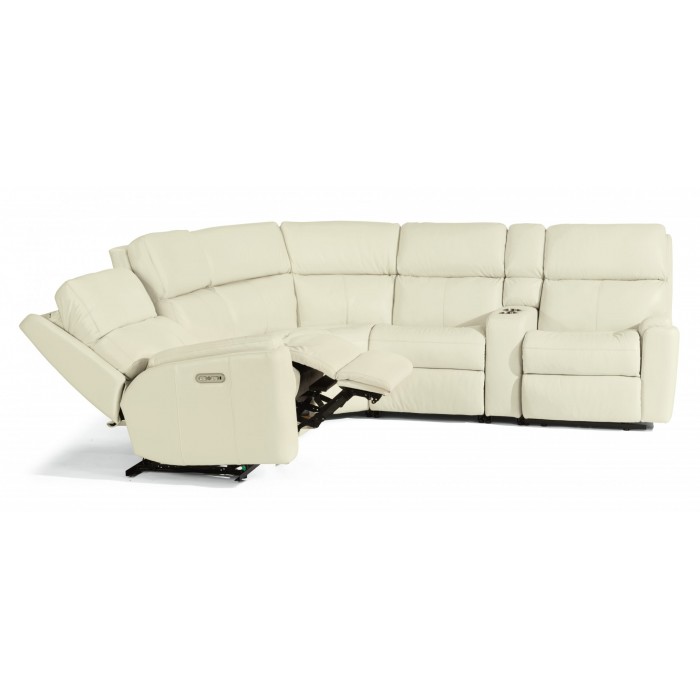 I want you to enjoy your next furniture shopping experience. It seems like most people are stressed out throughout this process, and it's so unnecessary. You deserve to have an enjoyable time when looking for furniture to bring your home up to your standards. We pay a lot of attention to the different design styles that are going around to provide you with a wide variety of furniture to choose from when you visit our store. At Peerless Furniture store in St. Louis, you'll be able to choose between several high-quality brands with many different types of furniture to make your shopping experience easy and stress-free.
My favorite piece of furniture is a lovely reclining sectional. I think this has all the best features in one piece of furniture, making it an easier selection. Some families will want to pick and choose their furniture set, and that's fine too. However, if you're looking for the quickest way to furnish your home, then you should look at the sectionals. I think this is the perfect mashup of furniture in one beautiful package. At Peerless Furniture, you'll be able to find a beautiful leather sectional in many different colors for you to choose from. You can even customize your sectional so that it has precisely what you are looking for in it.
The leather Flexsteel sectionals near O'Fallon, IL, available at Peerless Furniture, offer everything you could want and more. You can visit this store to talk with one of their representatives. They'll be able to show you the perfect pieces that fit within your budget and your needs. You can finally find your ideal piece of furniture, and your family will be able to enjoy your living room even more. Don't wait any longer, visit our store today!