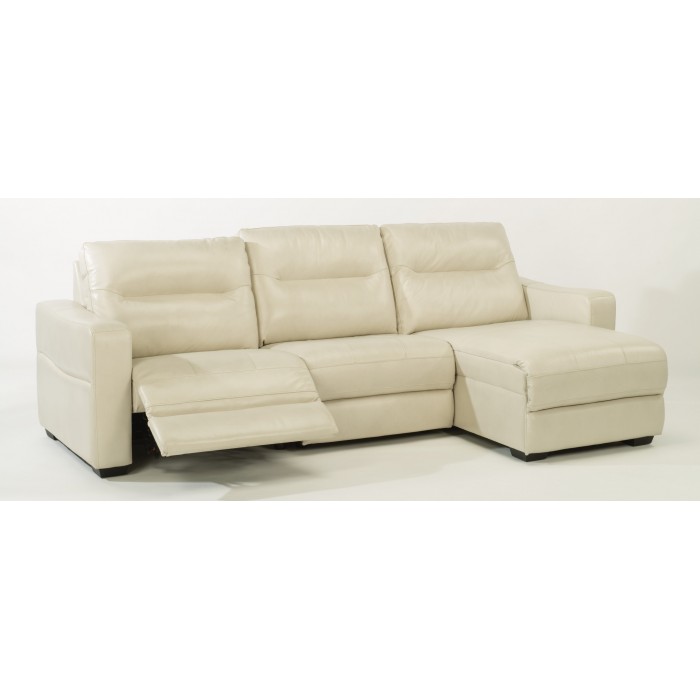 It's important to take your time selecting new furniture for your home. After all, you're going to be bringing this home, and it should be with you for several years. Every family deserves to have the perfect pieces of furniture in it. You shouldn't have to compromise in any area whenever you purchase new items for your home. It's also great to get low prices, which is precisely what Peerless Furniture can offer you. The best furniture with the best prices all wrapped up in one store.
If you're on the hunt for the right brand to purchase then, you absolutely need to check out Flexsteel. This brand has many different frames, styles, fabrics, and other customizations available to you. They pay close attention to all the details and construction because they want their furniture to last you a lifetime. It's not like you would purchase a sofa from them only to have it fall apart in a few short years. If you find an item from this brand in their store but are interested in changing the fabric, then you can talk with the team at Peerless about placing a custom order. They'll be able to work with you and Flexsteel to build a sofa that looks exactly the way you want. In fact, they have over 1,000 different fabrics to choose from, which can be paired with several other customizations for nailheads, wood finishes, cushions, and throw pillows.
Peerless Furniture has a variety of beautiful leather Flexsteel furniture near Barnhardt, MO, ready for you to purchase. If you're ready to bring in the best furniture for your home, then you need this brand.