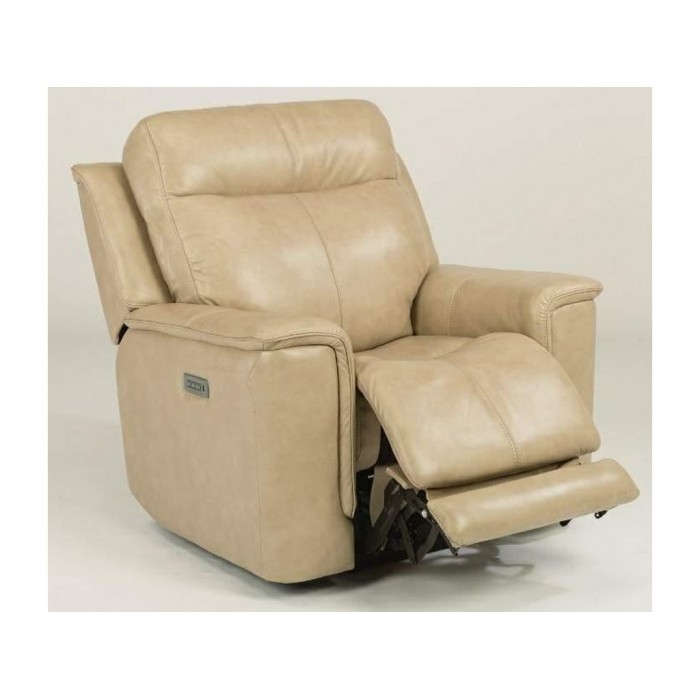 The air is crisp, and leaves are turning beautiful shades of orange and red. All the signs are pointing to a lovely holiday season, which will be approaching quickly. If you're planning on hosting friends and family for fun fall get-togethers or holiday gatherings, then you'll want to make sure it's cozy. You need a welcoming living room with furniture that will allow your guests to feel comfortable while they visit. If you lack in that department, you should visit Peerless Furniture.
Upgrading your living space won't be stressful whenever you shop at this local leather furniture store near High Ridge, MO. They have a wide variety of furniture for your home with an inventory that is continually changing. During your upcoming dinner parties, you'll likely be congregating in the living room and dining room areas. You can customize a beautiful dining room set through the Canadel brand that is found at Peerless Furniture. Finding the best sofa, chairs, and sectionals won't be hard with brands like Flexsteel, Natuzzi Editions, and Maxdivani available at this store. Each one of these brands makes high-quality furniture that will be very comfortable for your guests. With all that usage, you want to make sure that the furniture and fabrics are super durable. You can trust that these brands are the best of the best. You can even purchase furniture that has stain-resistant fabric to protect you from spills.
To learn more about the different types of fabrics you can purchase, you can visit Peerless Furniture. Their team will be able to talk you through the customization process and show you all the options that could be added to furniture. Visit this store today!