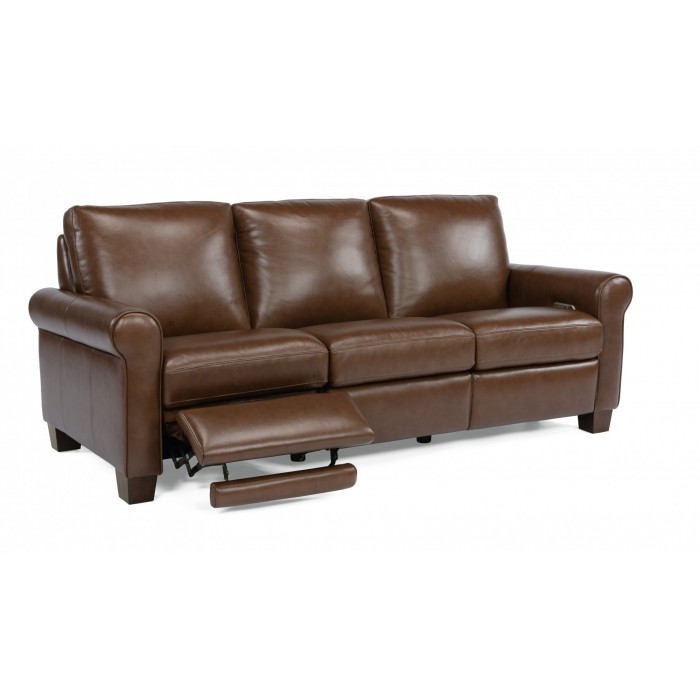 There really isn't one quality of furniture that is better than the other. You want your next furniture purchase to be the whole package. It can't just be cute, but lack in comfort. You wouldn't want it to be comfortable, but fall apart quickly. When you spend money on a substantial item, you want it to be equally comfortable, stylish, and durable. The Peerless Furniture store understands this predicament, which is why they'll always offer the right brands that can provide you with these qualities.
The leather Flexsteel furniture near Pacific, MO, will have all the qualities you want in the furniture that you purchase. Every piece of Flexsteel furniture starts with a thorough construction with high standards. Every step of the way, they will test it out to ensure that it's perfect. They also make their furniture by hand because they know this is the only way to get the best quality. Once the frame is built, they put in their Blue Steel Spring technology. This spring system never needs to be tightened or restrung. It's basically guaranteed to last a lifetime. You'll never have to worry about old sagging cushions when you purchase Flexsteel furniture. Each piece of furniture will come with some cushion options. This will allow you to choose the ones that you find most comfortable. They have over 1,000 fabrics to choose from, and each one is high-quality. Their most popular material used to upholster is leather. Their leather is beautiful, comfortable, and durable. Their leather furniture is an excellent option for many homes.
If you're in the market for furniture that perfectly balances comfort and durability, then you have to visit Peerless Furniture. They have all the options you could possibly need. They also have a great team that will be there to help you every step of the way.