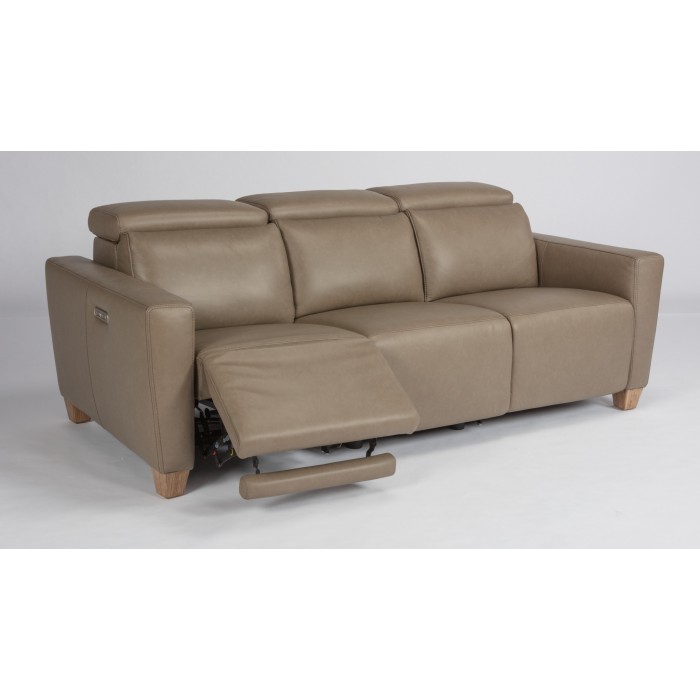 Saving money on big purchases is so important to many of us. You want to purchase the best products, but it's stressful spending a lot of money. I totally understand that predicament. Luckily, so does Peerless Furniture. This local furniture store wants the best for its customers, which is why they'll always offer the best prices. You'll find low prices on all of the furniture found in their store, and you won't have to compromise on the quality. A few brands that you'll find in their store include Flexsteel, Natuzzi Editions, Maxdivani, and Canadel.
If you were to visit Peerless Furniture today, you would find that they have discounts on the Flexsteel brand. You could save yourself quite a bit of money if you bought one of their sofas in-store or custom ordered. The great thing about Flexsteel is that its furniture is stylish, comfortable, and durable. You get the whole package, and you can get it for a lot cheaper when you buy it through Peerless Furniture.
Another easy way to save money on high-quality furniture is by shopping for their sale items. These pieces will all be the great brands you find throughout the store. In most cases, they need to make room for newer furniture. With that in mind, they'll mark them down quite a bit in order to move them out the door. You could score some significant pieces for a fraction of what it's actually worth.
Take some time to visit www.peerlessfurniture.com to check out the in-stock furniture that they have available. When you visit this store in person, you'll likely find more items than what will be listed online. You can also get pricing on any of the furniture you found online by visiting one of the Peerless Furniture team members.