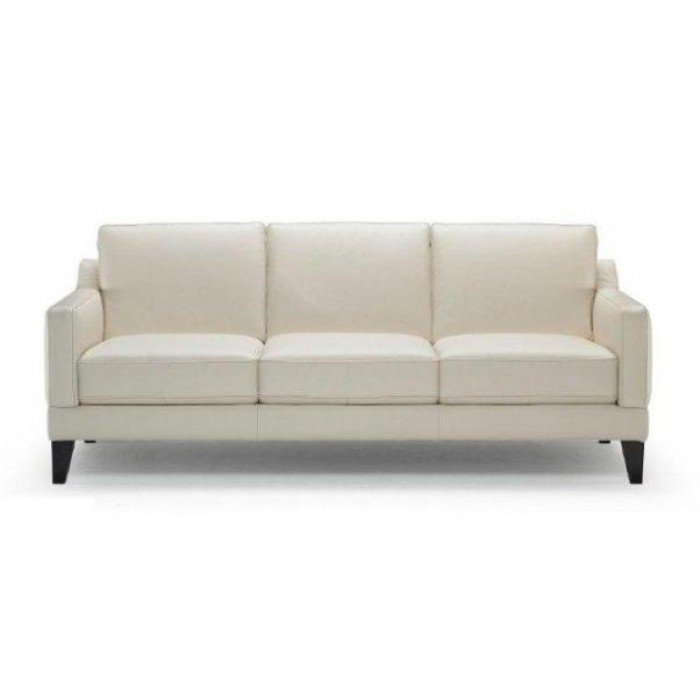 We here at Peerless Furniture understand how stressful furniture shopping can be. It's important for us to help every customer have a great experience in our store. Which means we do everything in our power to make the whole process easy. We are a leather furniture store near Columbia with excellent styles and great prices. Some of those brands include Flexsteel and Natuzzi Editions. These two brands are top of the line and well known throughout the furniture community.
I know what you're probably thinking. You think that your home couldn't possibly be a good place for high-quality furniture. I'm here to tell you that's just not the truth. Every home deserves great furniture which is why Peerless Furniture always has reasonable prices on their items. You may pay a little bit more upfront, but in the long run you're going to save so much money. That's because you aren't going to have to deal with cheap furniture that falls apart easily. The brands that are offered at this store are long-lasting. They won't wear out or break down on you unless something is defective. In which case, they have warranty coverages to protect you. If you buy quality furniture upfront that's potentially one cost whereas if you buy cheap furniture you're going to have to pay out more money whenever it's time to replace the old broken down furniture.
If you're on the fence about what type of furniture you want to buy then take some time to visit Peerless Furniture in person. There you'll be able to check out a few different brands with a variety of styles, fabrics, shapes, and more. The sales team at this store can also help you narrow down their many options. You're going to love shopping with them.