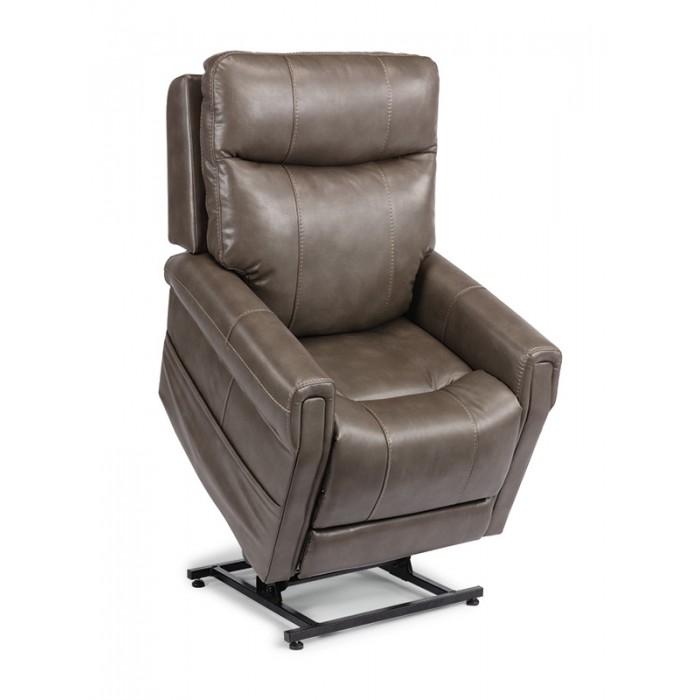 Are you on the hunt for the perfect recliner? If so, you have to check out the options available from Flexsteel furniture. You can find this incredible brand at Peerless Furniture. This brand knows how important it is to create furniture that is comfortable, stylish, and durable. They don't want their customers to have to compromise in any area so they offer tons of features for their furniture. We're going to take a look at some of the options available when you purchase a Flexsteel recliner.
You can find many sizes and shapes of recliners through Flexsteel. They can be wide-set or standard sizes. They have recliners that rock, glide, and swivel. You can also choose from the power or manual reclining function with these chairs. You can also get a power headrest feature which allows you to adjust the headrest for the ultimate relaxation. Some people like to have USB charging ports inside their recliners which allows you to easily charge phones or other devices. With those recliners that have mechanical features or USB ports, you'll be able to purchase a rechargeable battery instead of having them plugged into the wall at all times. You can customize your recliner to include cup holders, power lift, heavy-duty mechanism, lay flat mechanism, and much more.
If you're ready to customize a recliner perfectly for your home then you can visit Peerless Furniture and check out the leather Flexsteel recliners near Ballwin, MO. Talk to one of their representatives and they'll help make the entire shopping process super easy. You're going to love working with their incredible team too. Before you know it, you'll be reclining comfortably in the recliner of your dreams.