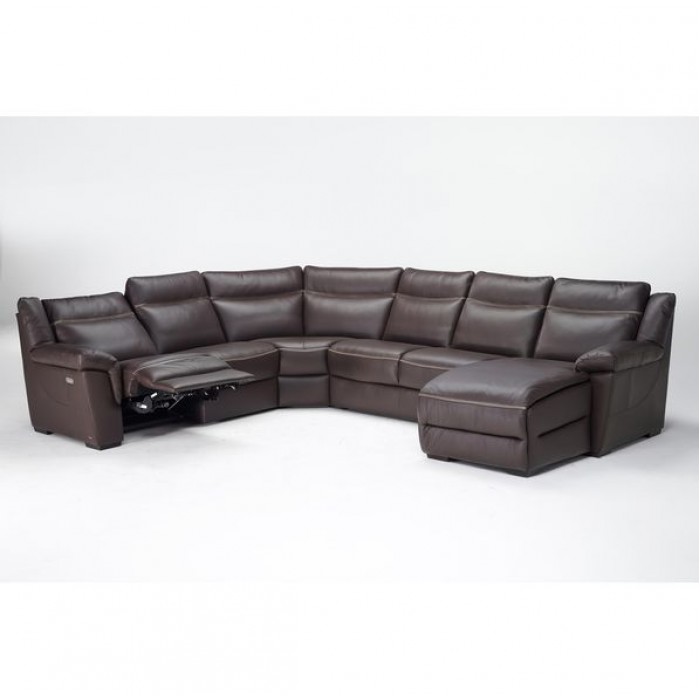 Before you start shopping for new furniture you may want to do a little bit of online shopping. Visit www.peerlessfurniture.com to check out some of the available inventory that they may have at the Peerless Furniture store. This is a great place to get started the next time you need furniture. Once you've got an idea of what they have you can visit them in-store.
When you visit Peerless Furniture in-store you'll be able to work with a team of furniture gurus. It's their goal to help every one of their customers shop stress-free. You're not going to feel any pressure to make a purchase from these people like you would in most showrooms. You'll find so many great pieces of furniture at this store because of the amazing brands that they have. You'll be able to find Flexsteel, Natuzzi Editions, Fjords, and Canadel all under this roof. Each one of these brands is going to be able to offer you comfort, style, and durability. You aren't going to have to pay ridiculous prices for these quality brands either. This is the deal of a lifetime because you'll be able to appreciate these pieces of furniture for years to come. On top of that, they are always offering great prices and deals. Right now they have a special discount going on for their Flexsteel brand. There are also great ways to save if you buy any items from their clearance selection. These items in their clearance selection are all great brands and they just simply need to move them out to make space for new furniture.
It's time for you to visit Peerless Furniture and check out what they have available for you. You can have your home furnished perfectly in no time with the help of this wonderful store.