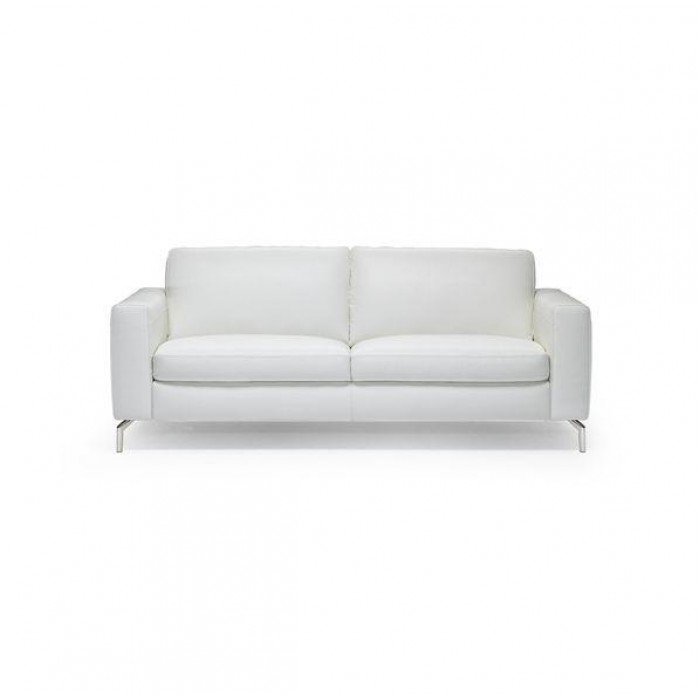 In our last article, we were just beginning to discuss the surface grain of the leather. Flexsteel has four different categories for this. We'll look at these grain classifications today and then move on to one of the other S's in their leather rating system.
For the grain classifications, you'll see them ranked from one to four. Number four is the leather that is 100% natural and will be ht most expensive of all the leathers. Number three is called top grain. It's full-grain leather that has been sanded lightly. With this alteration, you'll see a very subtle change to the grain. Number two is the top-grain leather that has been sanded down and embossed with a pattern. The pattern is a natural-looking grain. It just smooths everything out to look more even. Number one leather means that it has been split, embossed, and pigmented. This type of leather is going to have a heavy pigment and then embossed. This embossing is much less natural than the number two grain.
Special Effects is the next area that Flexsteel will rate their leathers. These effects will determine the costs of leather, based on how difficult the process is. They also greatly affect the look of the leather once it's stretched during the upholstery process.
Visit the Peerless Furniture store where you'll be able to look through the different types of leather that they have to offer. Getting a closer look at these leathers will help you determine what will work better for your home. Their team will help you work through this whole process quickly. Soon you'll have some beautiful leather furniture available in your home.