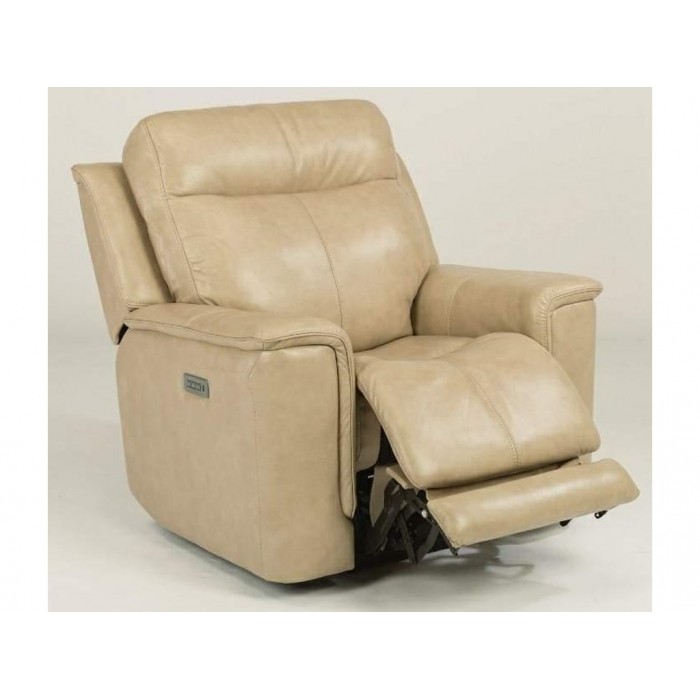 If you're looking into purchasing a new leather piece of furniture then you are about to open up a world of possibilities. There are so many types of leather to choose from out there. Luckily, the Peerless Furniture store offers the Flexsteel furniture brand. This brand has a very handy system for rating the different kinds of leather that are available. It's called the 4s Leather rating system and it will rate softness, surface grain, special effects, and serviceability. We're going to go over this system in this series to help you better identify the type of leather you want for your next sofa or sectional.
The first of the four categories is softness. This is one of the main characteristics of the leather and will affect the comfort level and cost. There are actually techniques for processing that will determine the softness of the leather. There is Nature Soft, Techno Soft, Flexi Soft, and Firm. Nature Soft is the most expensive and rarest of the leather. Techno Soft is a softness that was created with technology. Flexi Soft is an enhanced leather that uses mechanical action to create the softness. Lastly, Firm leather which speaks for itself.
The next category that they rate their leather is Surface Grain. This is very closely related to the softness category because the more the surface grain is intact the softer the leather will be. The alteration done to leather will impact the cost, as well. If they have to remove the grain it will be less expensive. We'll look closer at those categories in the next article of the series.
Visit the Peerless Furniture store where you'll get a closer look at this great furniture. The leather Flexsteel furniture near O'Fallon, IL, is all going to be reasonably priced and will last for years in your home.