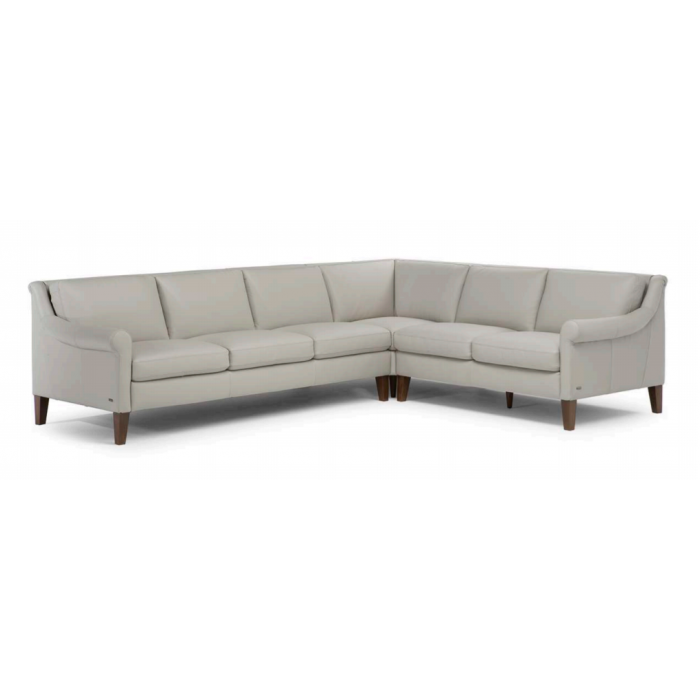 Many people believe that leather furniture is reserved for very wealthy people. You may have also heard that homes with leather furniture can't have kids or pets. These two statements are common misconceptions of leather furniture. In fact, any home out there could have leather furniture in it. You don't have to be rich or get rid of your pets in order to have leather in your home. Peerless Furniture can help you learn about the brands that they carry and why you deserve to own this furniture.
All of the brands at Peerless Furniture are going to be high-quality and very durable. These brands can withstand the normal wear and tear of children and pets. Real, genuine leather is very durable. Because this is so durable you won't have to waste your money replacing furniture due to it wearing out. In fact, the brands that you find at Peerless Furniture will come with warranties that can protect you if your furniture were to break or wear out unexpectedly. Truly, leather will only get better, softer, and more beautiful throughout the years.
When you buy leather furniture from Peerless Furniture you also don't have to worry about it being crazy expensive. Their furniture is all reasonably priced so that every home can afford it. When you lay your eyes on this furniture you'll be shocked that it's priced so low. Peerless Furniture just wants to make sure that everyone can benefit from the brands they offer.
If you want to turn your home around then you need to visit Peerless Furniture and work with their team. You're sure to find something beautiful at their store. Even if you can't find what you are looking for in-store you'll be able to customize pieces for your home. This store has all their bases covered to ensure that their customers find what they need.