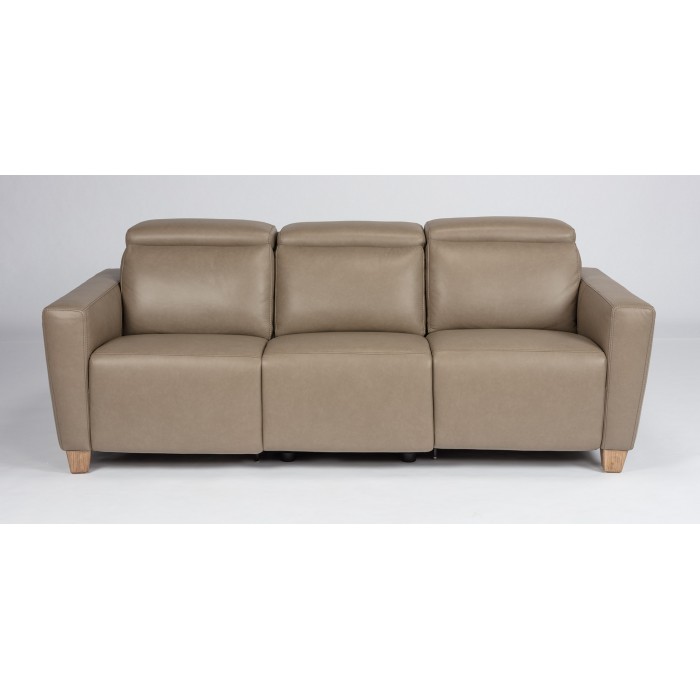 One of the best furniture brands you could have in your home is Flexsteel. This brand is available at the Peerless Furniture store. The reason you can trust that this brand is worth your money is because they use only high-quality materials. This brand has been around for decades creating truly amazing pieces of furniture. From loveseats to sofas, recliners, and sectionals, you'll be able to find whatever you're looking for with the Flexsteel furniture brand.
Flexsteel is committed to creating furniture that will last you a lifetime. One of the ways they can accomplish this is because of the spring that is built into their furniture. This is the Blue Steel Spring technology which has been in use for around 75 years. With this spring in use, your furniture pieces will never experience sagging. Even throughout the years, it will remain just as comfortable as it was the day you brought it home. They even offer warranties to protect these springs for the lifetime of your furniture.
In order to create long-lasting furniture, they need to use the best materials. This is why they keep only the best fabrics, wood, and other materials to ensure they are building the best furniture. After every single step has been completed they will test it out to make sure that it's solid. They will also offer additional warranties for other aspects of the furniture that you buy through Flexsteel. You can learn more about these warranties when you visit Peerless Furniture.
If you want to bring home a new piece of leather Flexsteel furniture near Caseyville, then all you have to do is drop by Peerless Furniture. This local store has some great representatives that can make this furniture yours in no time.