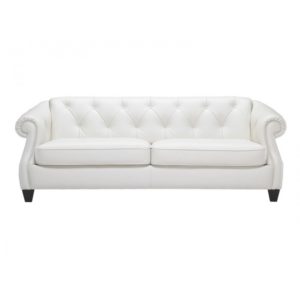 We here at Peerless Furniture have some great news for you about our Labor Day Sale. We decided to extend it to the Sunday after labor day. This is great for all of you out there who weren't able to make it in to take advantage of the sale before Labor Day. With this sale, you will be able to save 50% on every single item in stock. There is absolutely no doubt in our minds that you will be able to find something beautiful in our store and save big on those items.
When you shop at Peerless Furniture you can find brands like Flexsteel, Fjords, and Natuzzi Editions. The brands that we offer are of high-quality both in quality of materials and construction. It's extremely important to us that we offer only the absolute best for all of our customers. You will find some beautifully crafted sofas, sectionals, recliners, ottomans, and more. No matter what you may need you will be able to find it at our store. We have a team of experts that will work hard to find what you are looking for while sticking to your budget. One of their best attributes is that you will never be pressured to buy something that is outside of your financial comfort zone.
Now that you know a little bit more about the products and team over at Peerless Furniture you should head on over to discover it for yourself. We want you to take advantage of this great sale and you only have a few more days to do so. Visit our website to check out some of the items that we currently have in store before you visit us in person to save yourself a little bit of time. Stop by and check out what we have to offer, today.