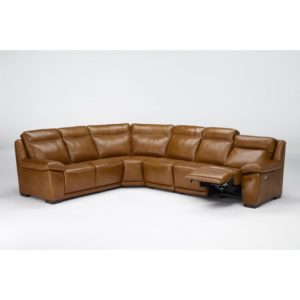 Peerless Furniture is an incredible place to find the best furniture for your home. They offer a huge variety of brands and styles that are all high-quality to ensure that it will last you a very long time. These brands that are offered include Flexsteel, Fjords, and Natuzzi Editions for sofas, chairs recliners, sectionals and so on. You will also be able to find the Canadel brand that allows you to customize your own dining room furniture set. You will be able to furnish your entire home when you shop at Peerless Furniture store near Swansea.
It is of the utmost importance to the Peerless team that they offer brands that only use the best materials and very high standards during the production process. We fully believe that if you start with the best materials then the outcome will be able to last a lifetime. The products we offer should be able to be with you for your entire life if you take care of them well. If something were to unexpectedly go wrong with your furniture you will be able to use the many warranties that come with these brands of furniture. Most of these warranties are going to fix problems with the cushions, springs, and frame.
We understand the time and money that go into purchasing a perfect set of furniture for your home. At Peerless Furniture we are going to work extremely hard to make this process easier than you have ever experienced. We will take down a list of all of your needs and your budget and only show you items that we think you'll love. You won't have to deal with salespeople pressuring you to purchase anything outside of your budget either. We always want you to feel comfortable and very happy with the purchasing you make with us.