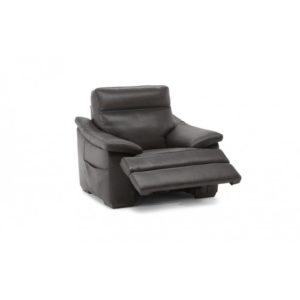 Listen up! It's time to dump all those hideous, bulky recliners and upgrade to something that looks stylish in your home. You can do this easily with the help of Peerless Furniture store. This leather furniture store near Swansea has a huge variety of leather sofas, sectionals, recliners, accent chairs, and love seats. You will be able to find that perfect recliner with little effort on your part because our team of experts are here to help every step of the way.
Buying furniture from Peerless Furniture means that you'll be purchasing only high-quality furniture. Perhaps the best benefit to shopping with them is that you'll get this top of the line furniture for an incredible price. You get to make your home more comfortable and stylish for an extremely affordable price, how could you say no?
If you visit Peerless Furniture today you will be able to find something stunning and durable for your home. You don't have to purchase one single recliner either. You can purchase a custom designed couch or sectional with recliners built in. This lets you have exactly the right amount of seating for your living room without you having to figure out where to place everything in one room. If space isn't an issue for you then you should look into buying a furniture set. We have all the different pieces of furniture that you could want for your living room. Our helpful team will work with you to find what you are looking for and even help you stick to your budget. From now until the 28th you can shop at Peerless Furniture and receive a 50% discount on all in-stock furniture. Don't wait any longer! Stop by our furniture store, replace your old furniture, and save a huge chunk of money in the process.