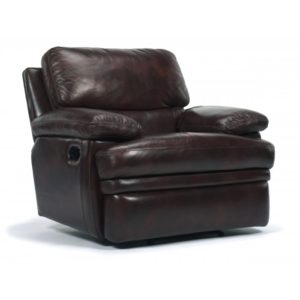 We live in the year 2017 and just about everything created these days has extra features added into it. You know that if you purchase a new couch you can totally have some additional benefits with it. Whenever you purchase a piece of Flexsteel furniture you'll have this benefit. They make sure to build in some neat features to make your furniture even more convenient. This kind of investment is definitely worth it, don't you think? We here at Peerless Furniture know this to be true and we want only the best for all of our customers.
This leather furniture store will offer furniture like Fjords, Canadel, Natuzzi Editions, and Flexsteel which we are going to focus on today. Flexsteel is a high-quality brand that is very well known in the leather furniture industry. They want to make sure that each piece of furniture is constructed in a very strict environment to ensure that every piece of furniture will last you a lifetime. They have been around for years and have always been at the top of their game.
You can purchase a sofa, loveseat, sectional, or leather recliner near Kirkwood, MO, and it can have some additional features included in it. These features can be things as simple as cupholders, accent pillows, wood finish, reversible seat cushions, removable cushions, and rocking features. These are all kind of standard features we have seen before, but you can have other features to make it even higher class. What about having a built-in USB charger port in your next recliner? This would be an excellent feature for my family because we are constantly needing some type device plugged in. There are a few other features that you can learn about by visiting Peerless Furniture and talking with one of their representatives. We can't wait to help you find your next piece of furniture.