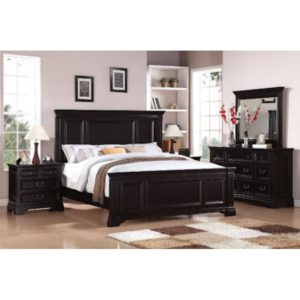 One of the easiest ways to change the look of the interior of your home without starting any major construction is by changing the furnishings within your home. Simply changing the look and even the layout of a room can change the flow of your home dramatically. At Peerless Furniture you will find everything you need to change the look of your home without breaking the bank. In fact, Peerless is the St. Louis leather furniture store noted for providing its customers with exactly what they are looking for, for their homes, for decades. It is here where you will find all the best brands on the furniture market. The brands include Natuzzi Editions, Canadel, Klaussner, Fjords, and Flexsteel. Each one of these is highly regarded in the field of furniture. This is why they can all be found under one roof at the Peerless Furniture store in Fairview Heights, IL.
When starting the venture of changing the look of your living room, you can look first to the furniture. Outdated or dilapidated furniture can make an entire room look tired and humdrum. Just the same, a quick upgrade of the sofa or loveseat can breathe new life in the room and create an entirely different feel to the space. Any realtor would agree. The furniture in your home can make all the difference when it comes to either inviting your guests to stay or asking them to leave.
If you are wondering what your furniture options might be for a specific space in your home, simply bring in some information about the room to the Peerless Furniture store. A sales representative will show you what is new to the furniture market and will be able to tell you exactly which pieces will work best in the space. Stop in the St. Louis leather furniture store today for more information on all the brands in the store.