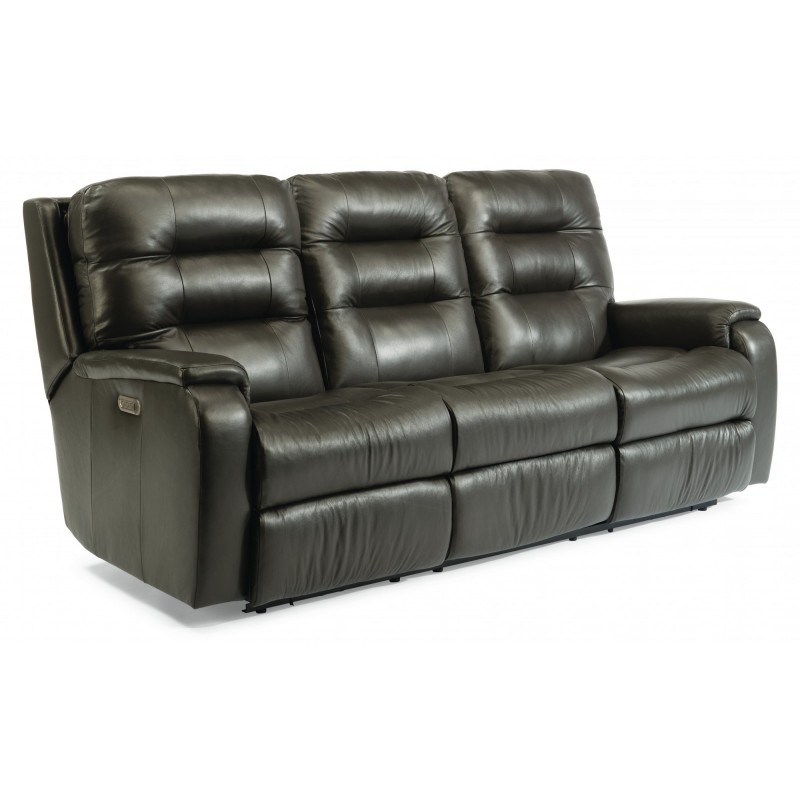 If you're spending your hard-earned money on excellent leather furniture, then you want to make sure that it remains in great condition. With the brands that you can purchase at Peerless Furniture, you can trust that their furniture is of excellent quality. That basically ensures that the maintaining process is going to be super easy. However, you should definitely take a few easy steps to make sure that you're doing the best for it.
Leather is very easy to maintain, but you should remember that it needs to stay far away from heat sources like a fireplace or direct sun. The heat from these will cause the leather to start drying out. If you can't prevent this, you'll end up seeing fading, cracking, and stiffening in the leather. Before leather gets to this point, you should take some time to condition your leather. First, you'll want to grab a microfiber cloth and wipe down the dust and dirt from the leather. Then you should make sure that all the dirt and crumbs are out of the cracks between cushions. Then you should apply a high-quality leather conditioner to the surfaces of your leather to help avoid drying and cracking. This conditioner can also add a protective barrier to your leather's surface. You should try to do this about once a month.
At Peerless Furniture, you're going to find a variety of brands and leathers to purchase their furniture in. Some of these leathers can be purchased with a protected hide which means they can wick away liquids to avoid staining. It can also help avoid scratching if you have kids or pets that jump around and play. Visit Peerless Furniture to learn more about their leather Flexsteel furniture near Mt. Vernon, IL, that comes with a protected hide.