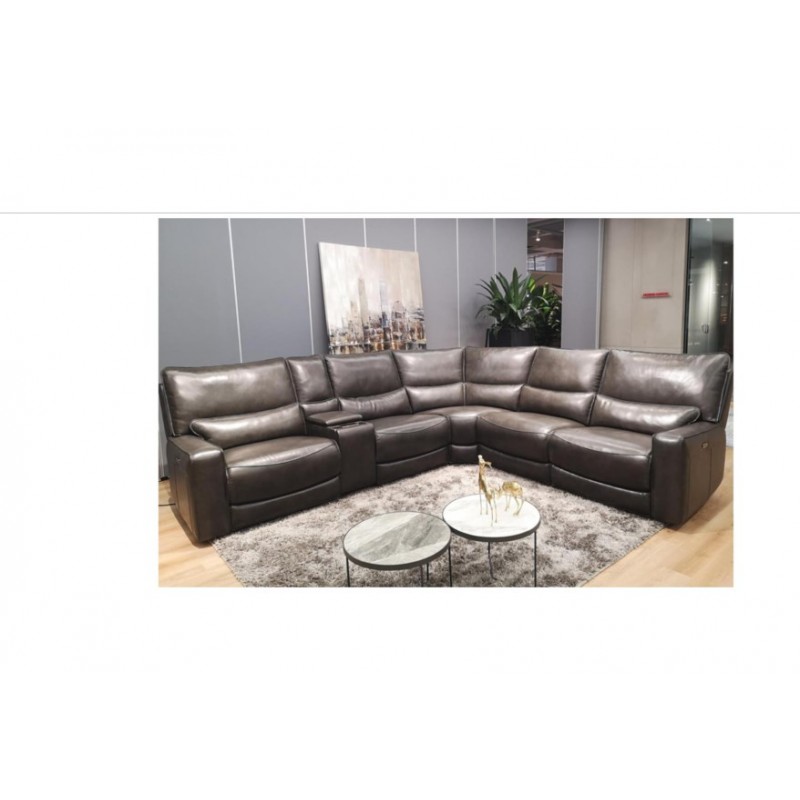 Did you know that when you shop at Peerless Furniture, you're doing your wallet a huge favor? This local furniture store is always working to make sure that all of their furniture has great price tags attached to them. Whether that's offering low prices for top brands, offering sales, or their clearance items, you're going to find great items for affordable prices. They'll do everything they can to make sure you aren't going broke by just furnishing your home.
You'll always find low prices for brands like Flexsteel, Natuzzi Editions, MaxDivani, and so on. At Peerless Furniture, you'll never experience price gauging. They want to make sure that your purchases are worth your money. The great thing about this store is that the furniture they offer will all be able to last you a lifetime. That means, even if their furniture is a little pricier than big box stores, you'll save because you'll never have to replace what you buy.
Another great way to save at this store is by shopping their clearance items. When you buy these products, you're getting top-of-the-line items for about half of the price. These items are cheap or falling apart either. They usually are just marked down because the team is trying to make room for newer items. Right at this moment, you'll find some beautiful Kuka sectionals available in the clearance section at Peerless Furniture. You'll need to act fast because there is no guarantee of how long they will be available.
You should visit Peerless Furniture or www.peerlessfurniture.com and check out the items available for sale at this local furniture store. I think you'll find that the Kuka sectionals are beautifully crafted with wide, deep seats that are perfect for relaxing in. Visit them quickly so you can make one of these sectionals yours.