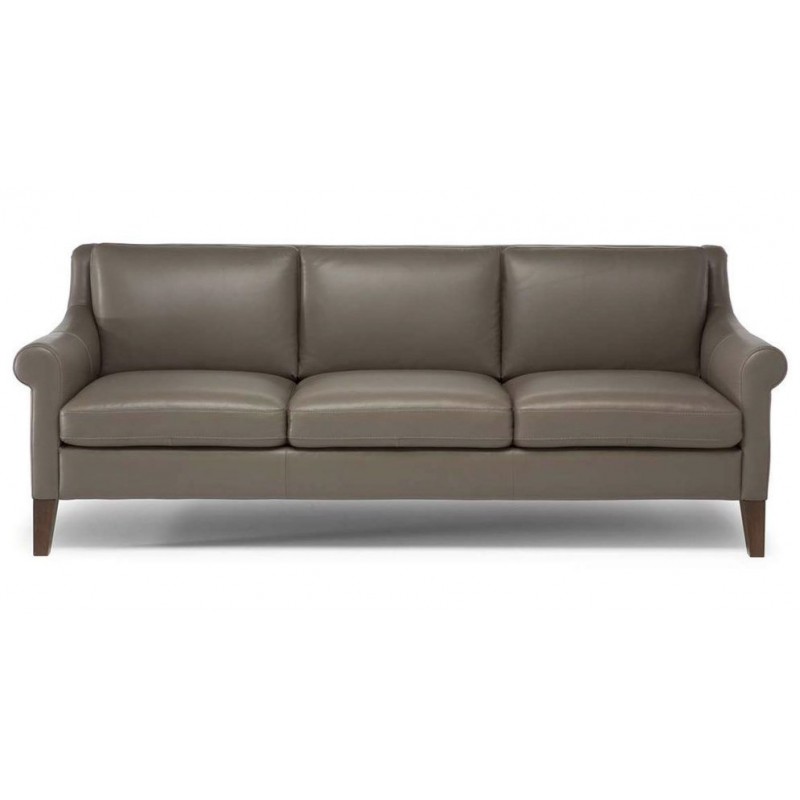 No matter who you are or what type of home you have, everyone deserves the best furniture. If you have beaten down, ragged furniture, you'll feel less like coming home and relaxing. Once you have quality furniture in your home, you'll actually want to kick back and relax after a hard day. You can make this dream a reality by visiting the Peerless Furniture store, where you can find amazing brands for affordable prices.
Finding the right furniture isn't hard when you shop at Peerless Furniture. They always have the best brands of furniture like MaxDivani, Natuzzi Editions, Flexsteel, and more. These brands are known for their exceptional build and style quality. On top of that, they are affordable. You may pay a little more them at purchase than you would for a cheaply built item, but it's better for you in the long run. You won't have to worry about replacing brands like these after a couple of years because they are meant to be used for a lifetime. Unlike furniture that you find at large chain stores, the brands at Peerless Furniture aren't going to fall apart ever. You'll even get warranties to protect you in case an unexpected accident were to happen.
At Peerless Furniture, you're going to be working alongside a team that has customer satisfaction in mind. They want you to leave their store feeling relieved and satisfied. They want to work with you to show you items that you'll love. When you shop at this local St. Louis leather furniture store, you'll find top brands for great prices, and you're sure to find what you want. Don't waste any more time with your old uncomfortable furniture, visit Peerless Furniture today.