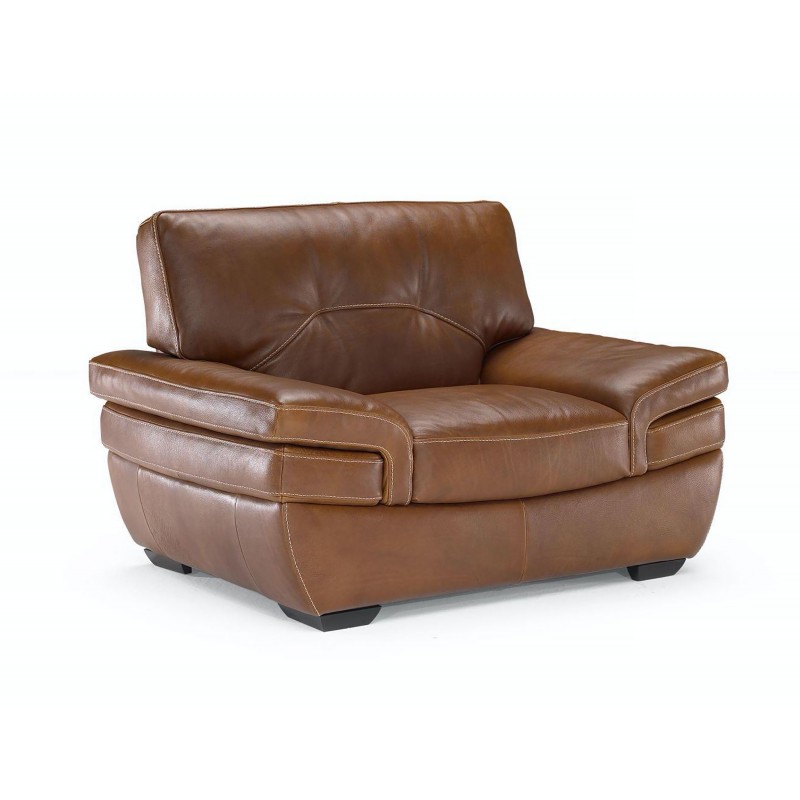 Peerless Furniture wants to be the place that provides you with amazing furniture and an incredible shopping experience. When you shop at this store, you'll experience a team that is trustworthy. None of their sales team will make you feel pressured into purchasing furniture just so they can make a sale. They really want you to leave their store feeling totally satisfied with the items you buy. Whenever it's time to purchase new furniture, you absolutely have to stop by Peerless Furniture.
Other than the fantastic service you receive when you visit this store, you'll find incredible brands. Peerless Furniture carries brands like Flexsteel, Natuzzi Editions, MaxDivani, and many more. Each of these brands is special with its specific style, but they all offer many different options. You'll find furniture styles ranging from classic to modern to eccentric. There is no doubt you'll be able to find the perfect items for your home when you shop at this store.
Another great benefit to shopping at Peerless Furniture is that they always offer the best prices. You'll find the best furniture on the market, but you won't have to pay an arm and a leg. You'll always find affordable prices for top-of-the-line furniture when you shop at this local store.
You deserve to find the perfect furniture for your home, and Peerless Furniture wants to help you along the way. You can shop for leather furniture from the comfort of your home by shopping online at www.peerlessfurniture.com or visit their showroom in person. Regardless of how you shop, you can trust that you'll be satisfied with whatever you purchase. You should start your shopping out soon so your home can be more stylish and more comfortable.