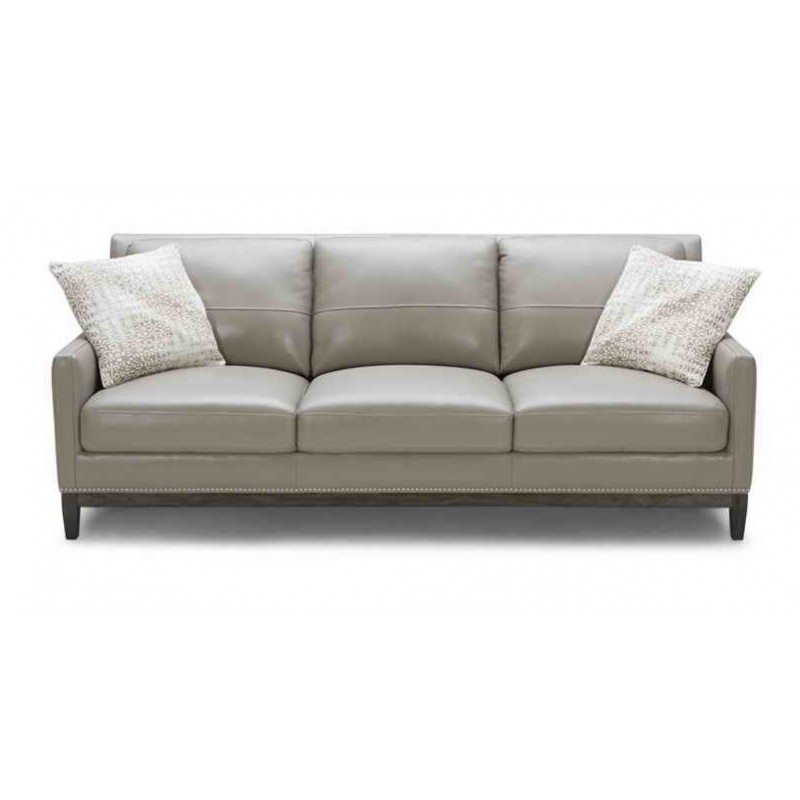 If you've begun furniture shopping, chances are you've come across a lot of different fabric options. You can find furniture in linen, cotton, wool, polyester, velvet, leather, and many more. Today we're going to take a look at a few reasons why your home would benefit from owning leather furniture.
The first reason leather furniture is so great is that it is very stylish. I always feel like leather has the ability to blend well with a variety of interior design styles. Whether you change your interior decorations often or leave them the same, your leather furniture is going to look great paired with it. Also, leather only gets more beautiful as it ages, so it will always look good in your home.
If you suffer from allergies, then leather furniture is going to be great for you. Leather is naturally hypoallergenic, so it won't trigger any sneezing for you. Also, since it doesn't have any fibers that can hold on to dust, mites, or other dander, your safe from them trapping allergins. If you want to avoid these issues, then you absolutely need leather furniture.
Lastly, you're going to have an easy time keeping your leather furniture clean. In most instances, leather will simply need to be wiped clean a few times a month with a micro-fiber cloth. You may have bigger issues for any big spills or potential staining liquids, but luckily, you can buy leather furniture that has a protective barrier. These coatings can help wick away liquids.
You can learn a lot about the different brands offered at Peerless furniture by visiting in-store or at www.peerlessfurniture.com. You'll definitely be able to find some lovely items at this store.