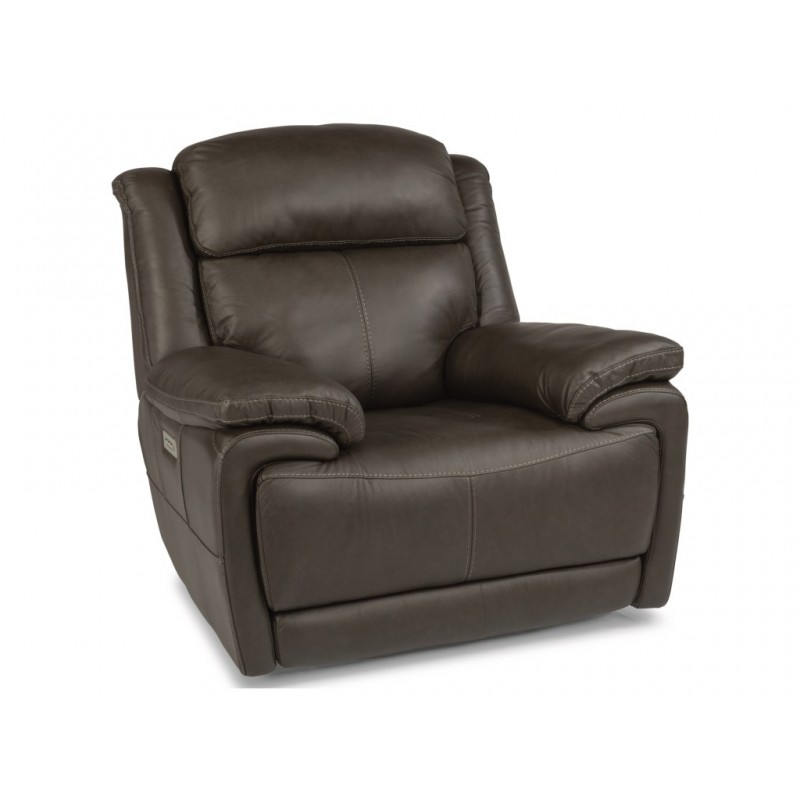 Flexsteel makes furniture that is just as stylish as it is comfortable and durable. When you shop for Flexsteel furniture, you're going to have plenty of options. You can find this brand at Peerless Furniture store near St. Louis. If you're tired of being stressed out about furniture shopping, then you need to visit this store. You might not know it yet, but choosing Flexsteel furniture will be the easiest decision you ever make.
You will be able to find chairs, ottomans, recliners, sofas, sectionals, and loveseats with the Flexsteel brand. You can trust that they know what they are doing because they've been around for over 75 years. They have been through years of design style changes and know how to stay ahead of the game. They will offer you a ton of great options for fabrics and frames. You can also choose from some cushion options too. Inside the frame, you'll find the Blue Steel Spring technology. This spring is only used with this brand of furniture, and it's incredibly reliable. Flexsteel created a spring system that never needs to be tightened or restrung over the years. You won't experience any sagging whenever you purchase a Flexsteel sofa because of this spring. You will receive warranty coverages to protect you if your spring unexpectedly breaks. You may also like to know that Flexsteel builds their furniture by hand because they believe that this will help them catch any issues or mistakes.
Visit Peerless Furniture and come test out any of their leather Flexsteel furniture near Kirkwood MO, and you'll fall in love with something. If you're having trouble finding exactly what you're looking for, you can work with the Peerless Furniture sales team to create the perfect piece for your home.