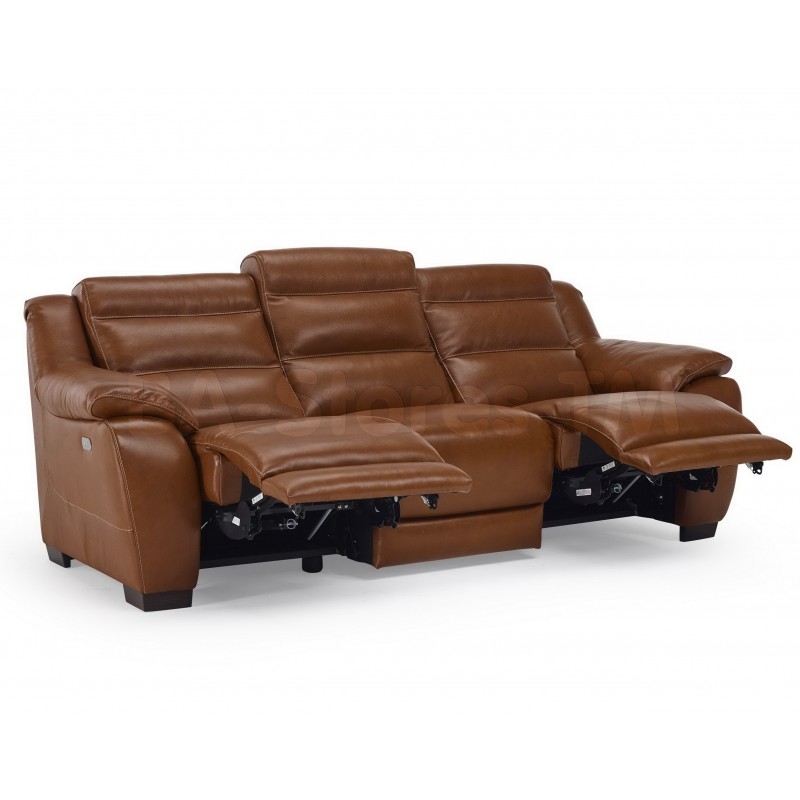 The expense of furniture shopping can bring a bit of stress on many individuals. You want to purchase something that will be durable, but sometimes the prices of those kinds of pieces can deter you. At Peerless Furniture, they will try to keep their costs low while offing high-quality furniture. The team at this store tries to make furniture shopping affordable and fun.
Buying high-quality furniture always pays off in the long run. You may pay out a little bit more initially, but the fact that you don't have to replace the furniture in a few short years allows you to save costs. Peerless Furniture stocks their showroom with all types of furniture, but they specialize in leather pieces. Leather furniture is going to be worth your investment. Genuine leather is durable and stylish. It won't break down in a few years, leaving you with crumby furniture and needing to replace it. When you buy leather furniture from Peerless Furniture, you will always have ways to save. They try to offer discounts and sales throughout the year, so make sure you visit them to learn about their deals.
Aside from their everyday low prices, you'll be able to shop in their clearance section. They are always trying to move furniture out of their showroom to make room for newer pieces. The items that are in the clearance section aren't going to be outdated or falling apart. It's simply a way to move items out and bring in new ones. In some instances, you'll be able to save over 50% on items in the clearance section.
If you want to make sure you find some great deals on high-quality leather furniture, make sure you visit Peerless Furniture. You're going to find everything you need to furnish your home with the help of their team.