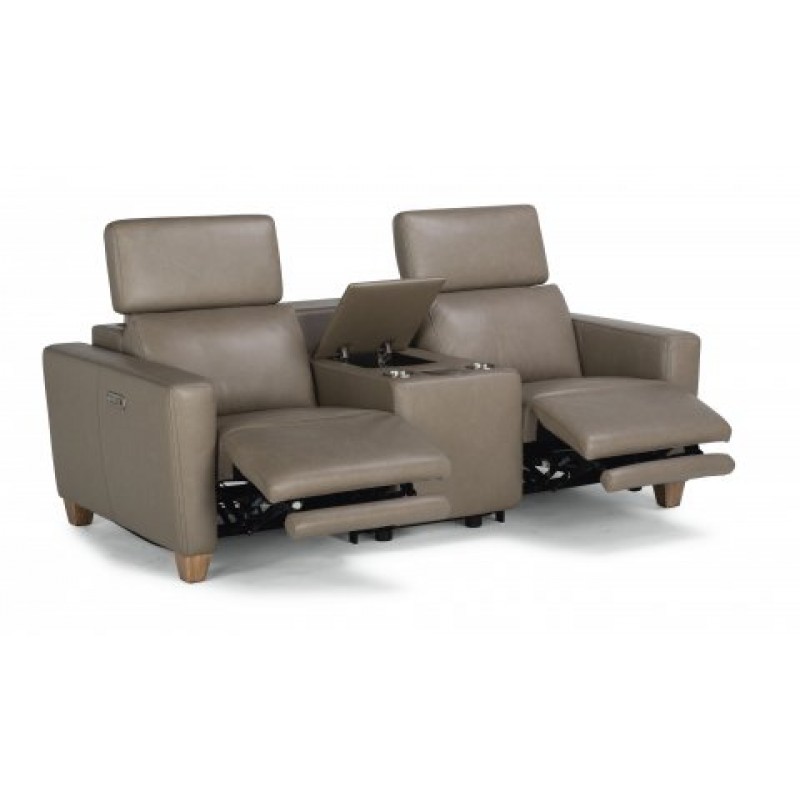 If you've been having trouble finding what you are looking for whenever you're shopping for furniture, then Peerless Furniture has you covered. This process can take a long time, but Peerless Furniture wants to help you out. They have a vast selection of furniture and can help you customize pieces for your home. Among some of those brands available include Flexsteel, American Leather, MaxDivani, and Natuzzi Editions. Flexsteel is easy to customize furniture through, and you're going to love whatever you create with them.
Whenever you buy from a brand like Flexsteel, you're getting the best quality. When Flexsteel creates their furniture, they start with a sturdy base. The base is made with high-quality wood and metals. The construction process is extremely detailed to ensure that it will withstand years of use.
Customizing furniture with Peerless Furniture will be a breeze. The Flexsteel brand offers a lot of options to choose from, so you get what you want. You'll start with over 100 frames. The frame will then be upholstered with your choice of over 1,000 fabrics. You can also customize the finishing details like wood finishes, nail heads, accent pillows, and more. They have several different cushion types to satisfy your individual needs. You can find ultra-stiff and super soft cushions. Some sofas and sectionals will be able to add in recliners, both electric and manual. Sectionals can be built with storage compartments, as well.
To learn more about your customization options for St. Louis leather Flexsteel furniture, you can visit Peerless Furniture. Their sales team is ready and willing to help you throughout the entire process. You'll love working with your representative to create the most stunning Flexsteel furniture.