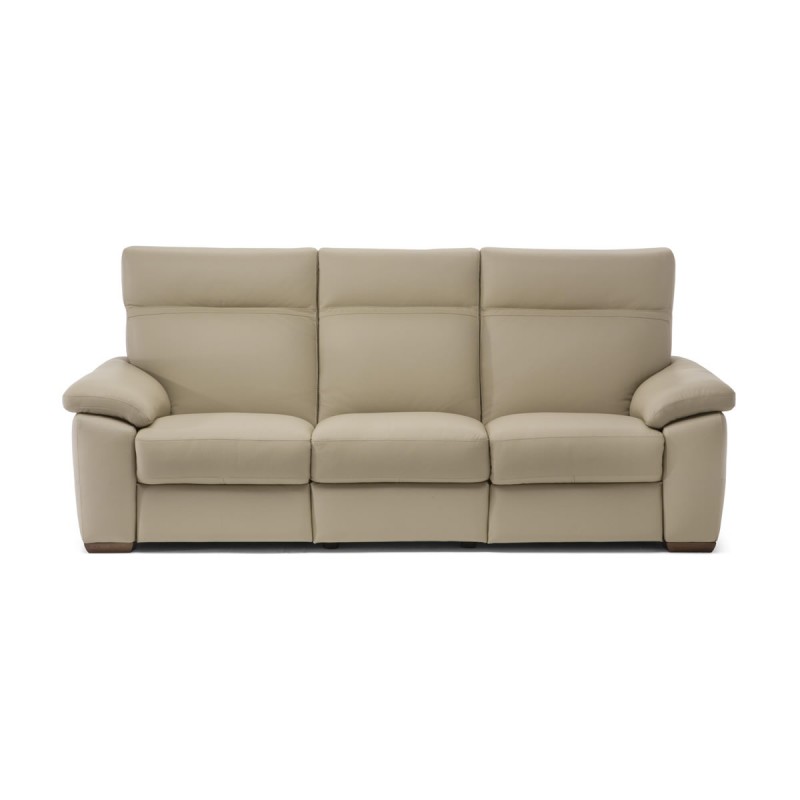 Shopping for new furniture is a stressful task, no matter how much experience a person has. It should not be this way, although it probably will be. Here at Peerless Furniture, we do our very best to ensure that you have a stress-free environment to shop in. Also, we offer customizable furniture for those who would rather design their own pieces. Creating what you would prefer in a piece has a bit more involvement than just purchasing from the showroom floor. We're going to walk you through the customization process to ease your mind.
Choose The Arm Style
This is the first step required when you want to customize a piece. There are many different styles in all the arms we have to offer. You can choose from round edges, squared, curved, and more. This is important also for how big of a couch you prefer.
Choosing The Legs
The legs of a piece can either be seen or hidden under the sofa. This all depends on the style you are going for. Wood would be a cute look for a modern room. If you want more of a cozy couch, then ones with hidden legs or thick blocks would be in your best interest.
Choose The Style
Choosing the style of the couch as a whole is where you choose the fabric, the color, and the design. These are very important to ensure your personal preference is captured. The back of the couch will also be chosen during this step, whether you want a deep sofa or a slimmer version.
Whether you decide to customize a couch or choose one from the showroom, Peerless Furniture can help you throughout the process. The team of workers will help you with any problems you may have.