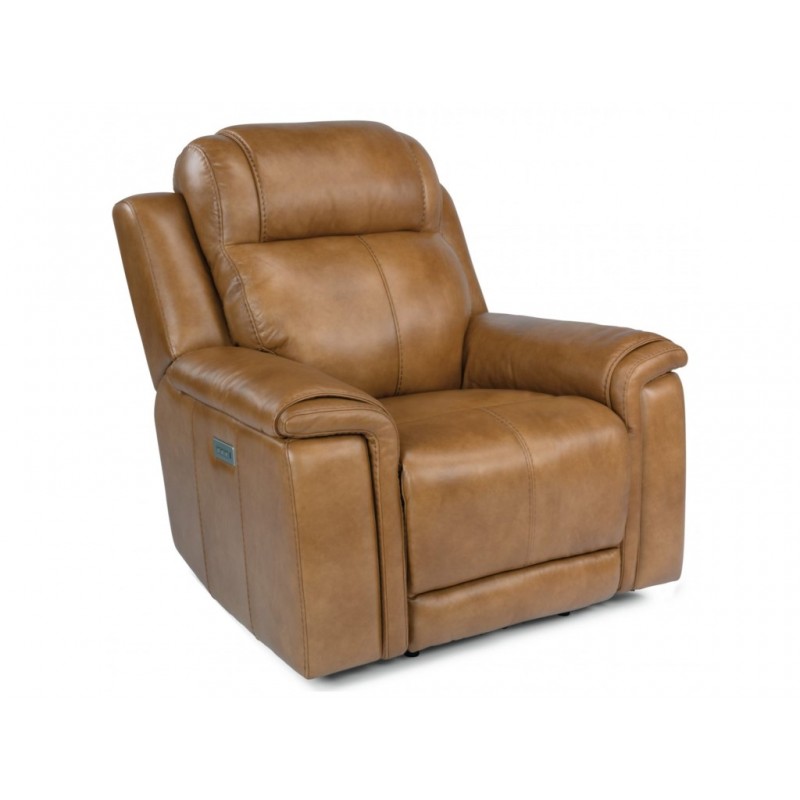 Flexsteel furniture is one of the hottest brands on the market right now. This brand will ensure that all of its pieces are comfortable, durable, and stylish. They wanted to create furniture that stands out amongst the competition instead of blending in. The Flexsteel brand offers you all the different styles of furniture that you could want. That means that you'll be able to find what you're looking for when you shop at this store.
Flexsteel will offer you a lot of reasons to love it. The comfort comes from the cushions and the springs. Flexsteel will offer several different cushions so everyone can pick out the ones they find most comfortable. Underneath those cushions, you'll find the Blue Steel Spring technology. Flexsteel created this spring so that it would never need restrung or tightened. It is supposed to be just as great after several years as it was the first day it was created. These springs and cushions combined make for the perfect relaxing piece of furniture. This brand is committed to creating high-quality furniture, which will take time. They believe the best way to monitor the construction is by doing it by hand and not with a machine. Furniture will be tested every step of the way to ensure that it was correctly built.
You can find leather Flexsteel furniture in St. Louis when you visit Peerless Furniture, and there you'll be able to find sofas, sectionals, and more. Talk to one of their team members about the options to customize Flexsteel furniture. Choose from over 100 frames, 1,000 fabrics, and many different colors for the furniture you want to customize. Drop by today to learn more about the furniture at this store.