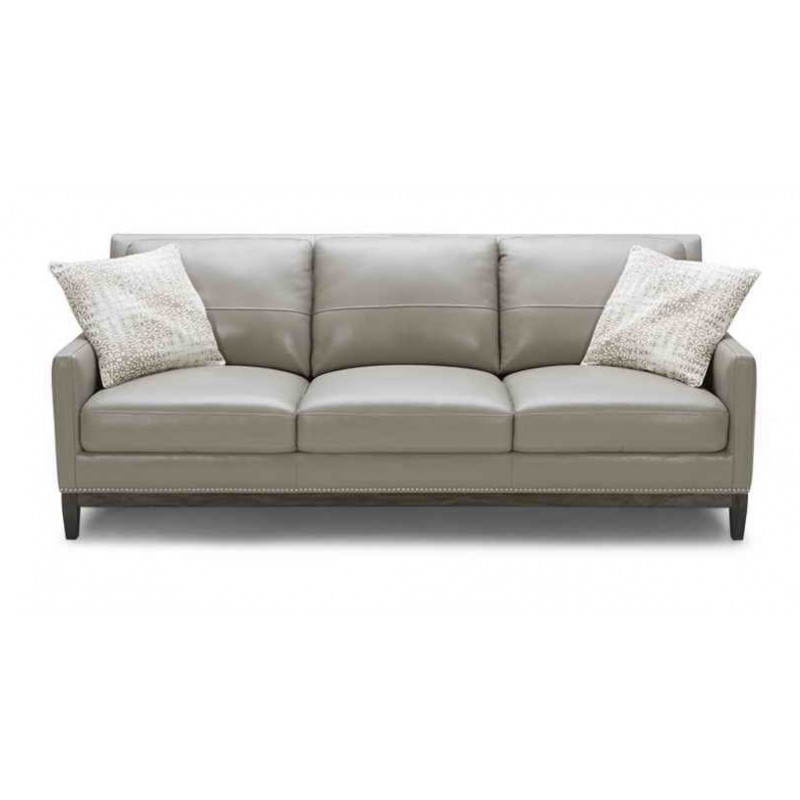 Peerless Furniture is a local store in the St. Louis area that prides itself on great customer service and amazing furniture. They offer a wide selection of furniture in their store, but perhaps the most popular type sold is leather. If you've never owned leather furniture, then you're missing out. Leather furniture is durable enough to last you for a lifetime. It's also stylish and versatile so that it can blend with ever-changing style trends. There are many reasons why you should have leather furniture in your home, and we're going to talk about a few of those reasons today.
Many people believe that leather furniture is too expensive. They think they can't afford it or it's not worth the costs. This couldn't be further from the truth. They ensure that their costs are relatively low at Peerless furniture, making it easy for many buyers to purchase leather furniture.
Leather furniture is incredibly easy to clean. For most cleaning purposes, you would just need to wipe it down with a microfiber cloth to clean it. You can also use a slightly damp cloth to wipe off any debris on your furniture. You can also purchase a leather that comes with a coating that can help prevent stains too.
If you buy leather furniture, you'll be able to pick from many colors and even patterns. I'm sure many are unaware of the many options available for leather furniture.
Whenever you're ready to find the perfect leather sofa for your home, you can visit Peerless Furniture and start shopping through their stock. As a customer of this store, you're going to appreciate all that they have to offer.