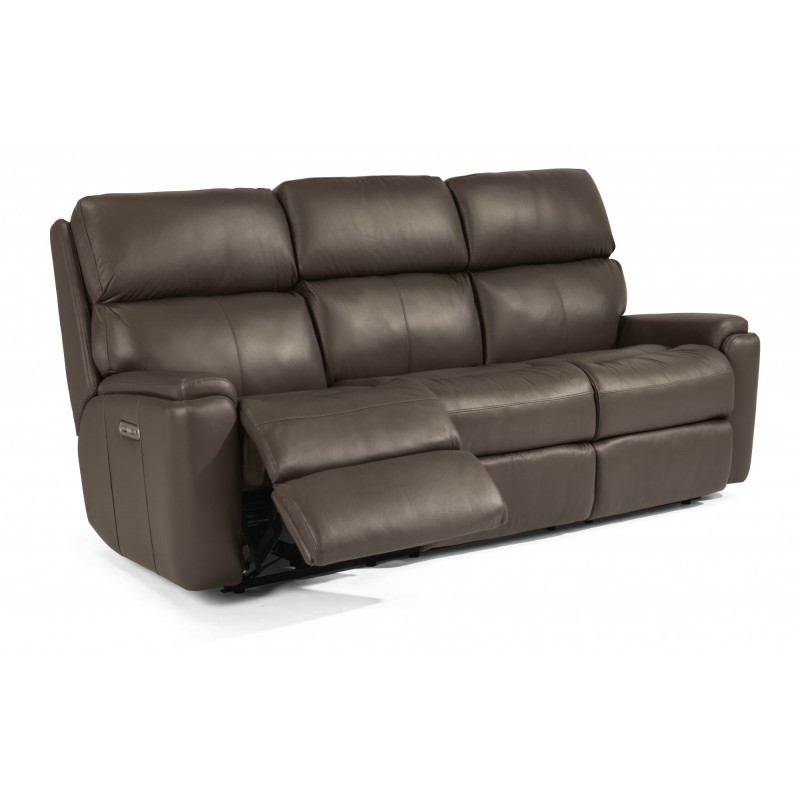 Are you in the market for new furniture? Peerless Furniture has a great selection of brands like Flexsteel, Natuzzi Editions, MaxDivani, American Leather, and more. These are brands that are unlike many on the market right now. Any of the pieces that you could purchase from this store are going to be of great quality. Let's take a look at what goes into creating a piece of Flexsteel furniture.
At the very base of every piece of furniture is the frame. With Flexsteel furniture, they'll have over 100 different frames to pick from. These frames are then built out with the best materials by a person, not a machine. Once the structure is built, they'll test it to make sure that it can withstand use. They will inspect all the joints to make sure they are secure. They will also use the Blue Steel Spring technology for all the furniture. They have a few different types of these springs depending on which sofa you purchase. With this spring, you will be guaranteed that your spring will never sag or need retightening. Once the couch has been created, they will choose from over 1,000 different fabrics. You can also find a few different cushion options. With all of these customizable options, you're sure to get everything that you'll want in a new piece of furniture.
If you are ready to purchase new leather Flexsteel furniture near Millstadt, you can visit Peerless Furniture and work with their team. You're going to love the amount of comfort and style that this brand can bring into your home. You should drop by this store to learn more about the incredible brands that they offer there.