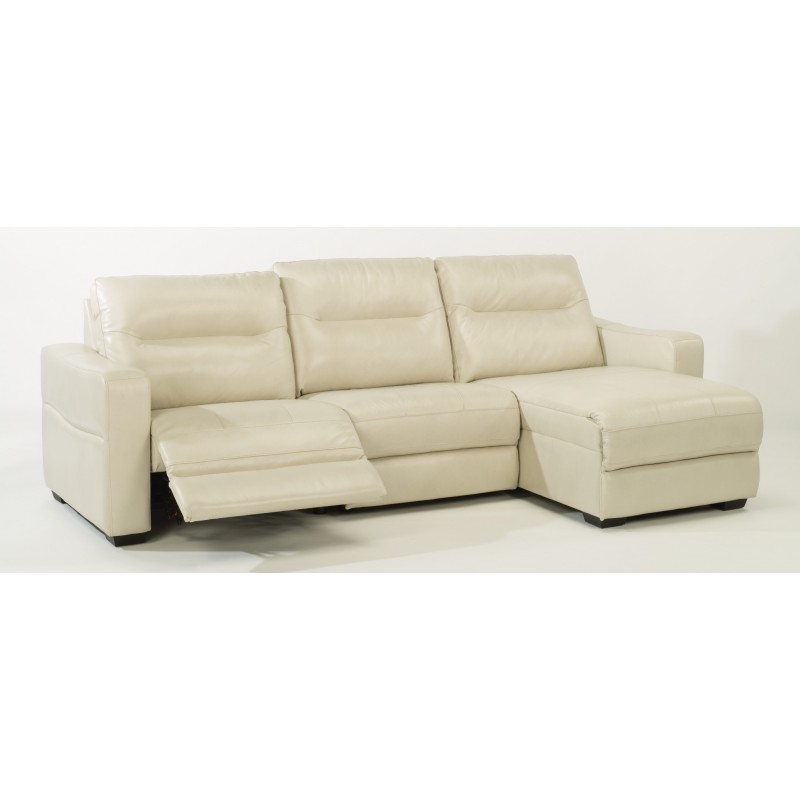 Peerless Furniture wants to make sure that the brands they offer are ones that can be trusted. They don't want to take advantage of the customers by selling them terrible brands. That's why you'll find brands like Flexsteel, Natuzzi Editions, American Leather, and more. These are brands that go above and beyond. This is especially true for Flexsteel.
When it comes to building furniture, you can trust their handiwork. That's because they build their furniture by hand and not with machines. If a machine produces the furniture, then there are details that could get missed. The builders of Flexsteel furniture pay close attention so that nothing gets overlooked. They'll also test out the frame to make sure it's durable. With this in mind, they offer excellent warranties to ensure that their work is solid. You won't have to worry about your investment with Flexsteel furniture. This is because their warranties will protect you in case anything were to go wrong unexpectedly. They use the best fabrics and leathers to upholster all of their furniture. In fact, you'll have your choice from over 1,000 different fabrics. Another reason their furniture is so durable is because of the Flexsteel spring technology of Blue Steel Spring. This spring technology is different than the springs you're used to seeing inside furniture. These springs never need to be tightened or restrung like other brands.
Learn all about the top brands offered at Peerless Furniture by visiting their store. The best way to find your next leather Flexsteel furniture near St. Charles, MO, is by testing it out yourself. When you visit this local store, you'll be able to find the right fabric and cushions for your Flexsteel furniture. Stop by this store and speak with someone from Peerless Furniture today.