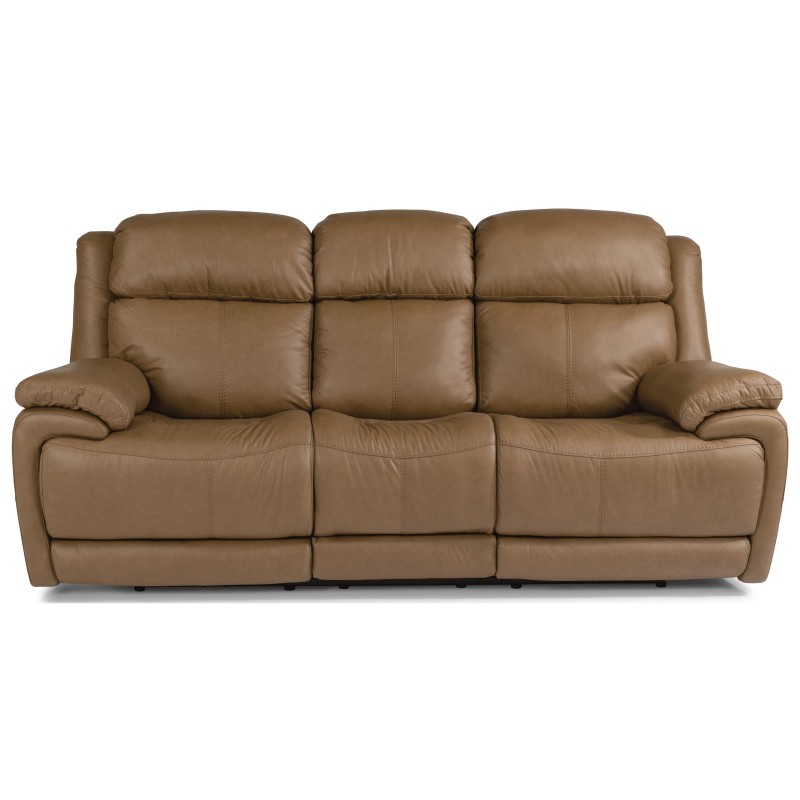 Now that we're home more than ever before, it's important to bring in some great furniture. You'll want to make sure that you can find a sofa that is comfortable and welcoming. If you have great style, but your furniture is uncomfortable, then you won't want to spend time on it. Peerless Furniture is here to combat this problem. They have a collection of great brands with which you can furnish your home. If you bring in one of their sofas, you'll be brightening up your drab living space. When you shop at Peerless Furniture, you'll find brands like Flexsteel and American Leather.
A leather sectional is an excellent option for every living room. Sectionals are functional and versatile. You can purchase them in various sizes, which makes them workable for even the smallest of living rooms. My favorite sectionals are ones that have deep seats, so you can really get comfortable in them. Sectionals aren't for everyone, though. If that's you and you aren't interested, then you can check out some of the sofas and loveseat available at this store. You can also find ottomans to pair with any stationary furniture that you purchase. If you are buying reclining furniture, you won't have to worry about purchasing extra pieces to help you relax. When you purchase brands like Flexsteel, you'll benefit from their spring technology. They have springs in their furniture that come with a lifetime warranty. They basically guarantee that their seats won't start sagging over the years. This warranty ensures that if your seats do begin to sag, they will be able to fix them for you.
Visit Peerless Furniture store to learn more about the warranties that come with the leather furniture in St. Louis. You'll be pleased to know that your investments are safe when you purchase furniture from Peerless Furniture.