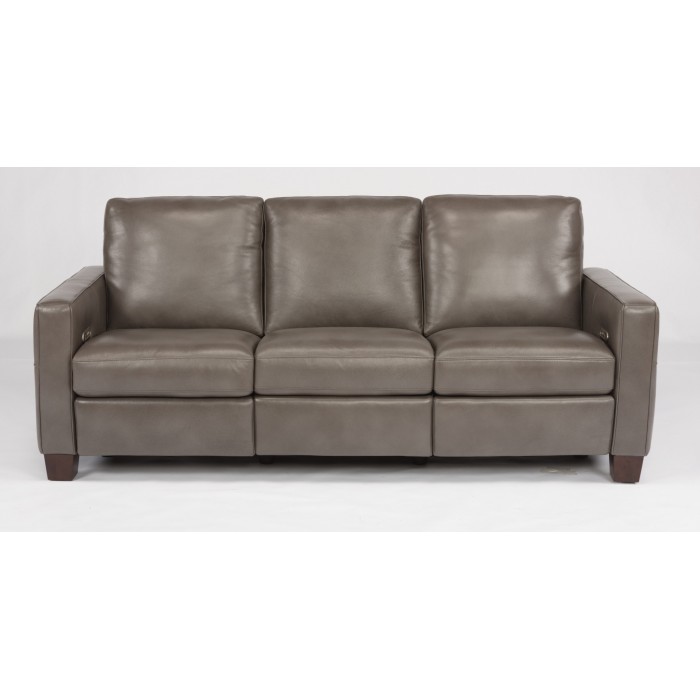 If you like to entertain then it's important to have a home that is equipped for all of that. You will definitely need a living room that offers tons of comfort and welcomes everyone in. If you host many dinner parties then you'll need a beautiful dining room set to seat everyone around. If this isn't the case for your home then you should absolutely visit Peerless Furniture. This is where to find all the best furniture for your home without having insanely expensive prices. In fact, Peerless Furniture works its hardest to bring you fair prices with the highest quality furniture you can find.
One of our favorite brands is the line of leather Flexsteel furniture. This is a brand that you will definitely want to invest in. You can find a wide variety of styles and designs for your living room. They offer chairs, recliners, sofas, sectionals, along with many other furnishings for your living room. We know without a doubt that you'll find what you need within this lovely brand at our store. Another great benefit of shopping with the Flexsteel brand is that right now you can save 50 percent on all of the in-stock and custom orders.
You should also take a look at the dining room furniture available at Peerless Furniture. This is the Canadel brand which is all highly recommended in the furniture world. You can even customize your own order so that you receive exactly what you would need for your dining room set up.
With help from the amazing team over at Peerless Furniture you'll be able to finish your shopping with as little stress as possible. The sales representatives try to make this whole process easy without pushing you even in the slightest. Visit our store to begin your journey!