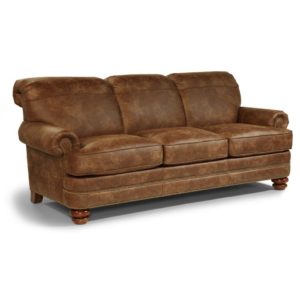 Finding the right piece of furniture always seems like a daunting task, but it doesn't have to be. This is especially true when you shop at Peerless Furniture store in St. Louis. This store brings you all of the furniture you wish you could find in those large chain stores. Every piece is made with high-quality materials and extremely high standards when it comes to construction. When it comes to knowing the best furniture on the market, Peerless Furniture has your back. They carry brands like Flexsteel, Natuzzi Editions, Fjords, and more.
Each one of the brands offered at Peerless Furniture is going to have the same high standards for all of the products they offer. They understand that buying furniture means that you're investing a large sum of money into one item which means that it should last you a very long time. That's what you will receive when you buy any of the pieces offered at Peerless Furniture. Even if something were to unexpectedly go wrong you would have warranty coverages to protect you. For instance, the Flexsteel brand will offer you a lifetime warranty for the Blue Steel Spring inside the seats of their furniture. Flexsteel guarantees that your furniture will never experience sagging and the spring won't need retying ever because of the way the spring is made. On top of those springs will be the most comfortable cushions you could imagine. Each piece of furniture made by the Flexsteel brand is going to offer you comfort, style, durability.
Now that you know a little bit more about some of the brands offered at the Peerless Furniture store, you should stop by and take a look at them for yourself. We can't wait to help you through your whole shopping process and even after you take your furniture home we'll be here for you.