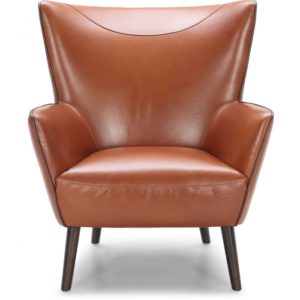 It can be very frustrating to design your home to be the perfect living space for you and your family. It can be even harder when there are several different people lending their style advice. When it's time to purchase new furniture for your home you need to stop by the Peerless Furniture store near Troy where there isn't an ugly piece of furniture in sight. Everything in their showroom is of high-quality and extremely stylish. It's a great place to shop when you need to hit refresh on any of the furniture that you have in your home.
This local leather furniture store near Troy has a wide variety of the best furniture available on the market with tons of sofas, sectionals, recliners, and much more. These brands will include Flexsteel, Natuzzi Editions, and Fjords which are all known for offering durability, comfort, and style. We don't care which brand you decide to purchase, in fact, feel free to mix up your choices between the brands. You definitely won't be disappointed with any of the purchases that you make with us.
When you're trying to revamp your home it's always important to find something that can transfer between styles. Leather furniture has the ability to blend well with many different styles. It could be in a home with a classic design style or something a little wilder. These leather furniture pieces are all one of kind with beautiful craftsmanship. The real leather that they use is beautifully tanned and can include the natural markings it obtained while still alive. This isn't something that you are going to be able to find in any of those large chain stores. We here at Peerless Furniture want to help you find furniture that can last and that you will love for years to come.