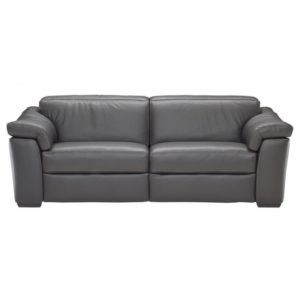 Memorial Day weekend is right around the corner and not only can you expect barbeques and fun times with your friends, but you can also expect huge sales happening nationwide. Why not take advantage of some of these sales and hit up Peerless Furniture store to get an excellent price on your next furniture purchase. This sale is on until May 28th so that means you'll be able to redo your living room before you have anyone over to the house. Right now you will be able to save 50% off all in-stock furniture purchases so now is the time to visit our store.
We here at Peerless Furniture want to help make your life a little less stressful. We will walk you through the entire process without pressuring you to make a purchase and never pushing you to buy a more expensive item. It's always about making you feel comfortable here at our store. You will be able to choose between several high-quality brands of furniture with a multitude of styles, designs, and colors. We have something for the classic, modern, and outright excentric homes out there. We pride ourselves on having something that every person will love and if we can't find it in store then we can customize something specifically for you.
You can visit our store or stop by www.peerlessfurniture.com to take a look at all of the in-stock furniture that we have. These items are all going to be the best quality around, but with a price tag marked extremely low. Could it get any better than this? We know what you're thinking, this is too good to be true. We guarantee that it isn't and you will receive warranty coverages to back up our word. You only get the best from us here at Peerless Furniture so stop by a store today.