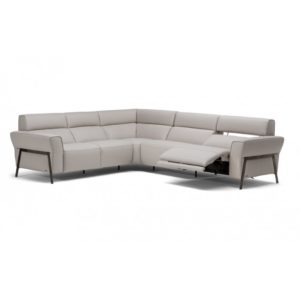 It is perfectly acceptable to be choosy when it comes to the furniture that you purchase and put in your house. You don't deserve to be stuck with a fashionless, uncomfortable set of furniture just because you can't "break the bank" to purchase something new. If you were to purchase from a store like Peerless Furniture you wouldn't have to compromise on the quality of furniture for a lower price. This is the type of store that is always offering some incredibly low prices for high-quality brands so that their customers always get the best. We promise when you shop with us you'll be satisfied every time.
One of our most popular brands is the Flexsteel line of furniture. This brand is known for their attention to detail in every aspect of the furniture making process. This is a line of furniture that you'll definitely want to have in your home. They have a wide variety of styles and colors for you to choose each one more unique than the next. This isn't the type of furniture that is going to be standard cookie cutter that can be found in any big chain store. The Flexsteel brand has been around for almost 100 years and they continue to bring forth bigger and better products every year. One of the reasons they do so well is because of their Blue Steel Spring technology. This spring will go into the seats of your furniture ensuring that it will never have to be restrung or tightened ever. If you haven't caught on yet, this means that you will never have to worry about the sinking or sagging feeling that occurs in most furniture.
Whenever you're ready to learn more about the Flexsteel leather furniture near St. Louis or you want to take a look at some of our inventory you can visit Peerless Furniture. We can't wait to make your home beautiful again.