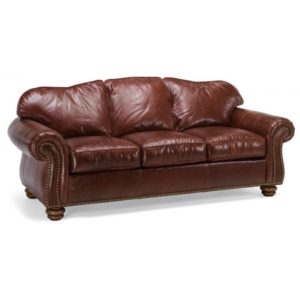 Summer is upon us and with that comes those fun get-togethers for family and friends. If you want your home to be ready for all of your guests then it's time for you to visit Peerless Furniture store. There you will be able to find the perfect set up furniture that's great for hosting all of your loved ones.
We here at Peerless Furniture would like to help you make some upgrades to your home. We know you have a few rooms in the house that could use a few tweaks or adjustments. The living room typically gets the most attention from our families which means it may need the most work. You need furniture that can withstand the wear and tear that a family has on it. You all have spent tons of time in there because of winter and now we are here to help. You can find all of the top brands like Flexsteel, Natuzzi Editions, Fjords, and much more at the St. Louis furniture store. You will be completely satisfied with any of these brands because of the high-quality, durability, and comfort that they all offer. There will be a full inventory for all of these brands in a variety of styles and sizes. Once you take a look at these pieces of furniture you will wonder why you haven't been purchasing them your whole life.
This leather furniture store in St. Louis has everything that you could be looking for to spruce up your home. Whenever you're ready to get a better idea of what you are looking for you can visit them in person and talk with one of their representatives. Their crew will help you find beautiful pieces that will fit within your budget. This furniture goes above and beyond for every single person that walks through their doors.