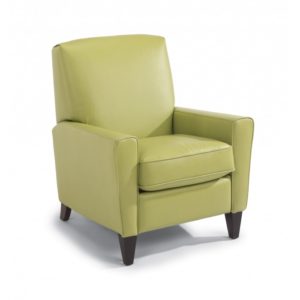 At Peerless Furniture we believe that every home deserves to have a stylish, comfortable set of furniture. This the only way you would be able to come home and relax after a hard days work. We wouldn't be the great company we are if it weren't for the products and prices we offer. You will be able to find incredible brands like Flexsteel, Natuzzi Editions, and Fjords with the lowest prices possible.
Did you know that you can always save on Flexsteel purchases at our store? It's true, whether you are making a custom order or buying furniture from our floors you can save 50% on your purchase. The reason behind these prices is because we are able to order in our furniture in bulk so that we get discounts to offer you discounts. It definitely isn't because the furniture is damaged or cheap, just because of the way we get it shipped to our store. Without a doubt, you'll be able to find something wonderful to make your house even more of a home.
One of the greatest benefits of owning leather furniture is that it goes well with so many home designs. Whatever your style may be leather furniture has the ability to blend well with it. At our store, you'll be able to find some great sofas, sectionals, recliners, loveseats, and more that would look great in your home. If you're looking to add just a splash of color to a room then you could take a look at some of the accent chairs we have to offer. You will find a beautiful leather recliner furniture near Wildwood, MO, with help from our team at Peerless Furniture store. They can show you all of the pieces that you may like that all fit within your budget. We know you won't leave here disappointed.