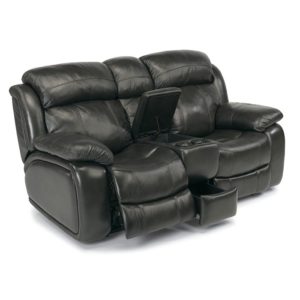 If you've been on the fence about buying new leather furniture now is the time to take action. Peerless Furniture is having a huge sale for their 111th anniversary. This is seriously the best time to buy anything from this store because you will be able to save more than ever before. We here at Peerless Furniture are always looking to help our customers save money and this is the best offer to take advantage of.
With help from Peerless Furniture, you will be able to find the most beautiful set of furniture to make your living room even better than it already its. We are here to help you every single step of the way. Once you officially decide to purchase furniture you'll want to take a look at the different styles and brands that we offer. There are tons of classic pieces and then we offer some that are more eclectic and then a ton of items that would blend well with many different styles. After you choose your style and color we can help find something that fits well within your budget and work with you to get that piece of furniture home.
At Peerless Furniture you can find a beautiful leather sofa that originally costs $2,400 for only $995 which is over 50% off on your purchase. If you are looking to get an idea of what type of furniture you want to purchase you can visit www.peerlessfurniture.com and start shopping without leaving the comfort of your own home. Of course, there are always more items to look at when you actually visit the store, but this is a great place to start. We here at Peerless Furniture cannot wait to help you find what you need to make your living room even better than it already is.