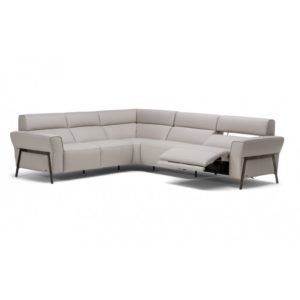 We here at Peerless Furniture store are so confident in the products that we carry. These are the best brands of furniture that you could find on the market right now. Each one of our brands is built to extremely high standards and the best possible materials. When you shop at this store you'll be able to find the best brands like Flexsteel along with many more. Not only are these brands known well for their excellent products but also for the stylish pieces that they offer. You will definitely be able to find the perfect furniture for your home.
We know that there may be some customers out there that cannot find exactly what they are looking for. If this is you, don't worry. Certain brands will actually be able to customize their furniture until you get exactly what you are needing. The Flexsteel brand is dedicated to excellence and if they haven't created the piece that you need then they will make it. You will love the level of comfort their chairs offer along with the fact that they can last you a whole lifetime.
You can talk with one of the experts at Peerless Furniture about what you need in your next sofa or sectional. If you are looking for something very specific then you should list out all of your needs and let our team search for you. If you can't find it in store then you can customize it and order it in. Ordering a Flexsteel piece of furniture is easy, hassle-free, and can save you money right now. If you buy leather Flexsteel furniture near St. Peters, MO, from Peerless you can save up to 50% on all of your in-store or customized orders. Your next purchase won't just be a great choice for your living room, but also for your wallet.