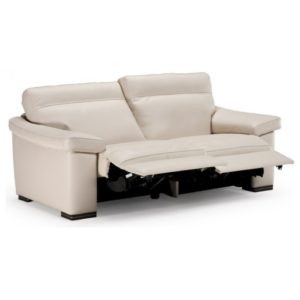 Anytime you can find items that are made in a business where people are environmentally friendly you need to take advantage of it. There aren't many businesses out there that try their hardest to keep the environment in great shape. One of the companies that we know of is Natuzzi Editions which is sold locally at Peerless Furniture store in St. Louis. This is a store that works its hardest to ensure that they offer great brands for their customers and Natuzzi is simply one of them. Not only is Natuzzi Editions furniture made in environmentally friendly ways, but it's also made with high-quality materials to ensure that it will be able to withstand the test of time.
The Natuzzi Editions brand starts off with the finest wood sourced from companies that grow wood specifically for this purpose. They buy from companies that are responsible for this task. They don't just chop down any trees they find because they want to protect trees out there. The wood that they use is structurally sound with no flaws found in it that have been thoroughly checked over. It's not like they are driving into the rainforest to chop down trees for any of their furniture. The companies used by Natuzzi must offer up the country and origin along with a few other bits of information otherwise they will refuse the purchase. The same goes for all of the leather used by this company.
There are so many other great benefits to shopping the Natuzzi Editions line at Peerless Furniture. Whenever you're ready to learn more about these great brands you can visit with one of our representatives. Their team knows all there is to know about the furniture in their store and they can work with you to find something that fits perfectly in your home.