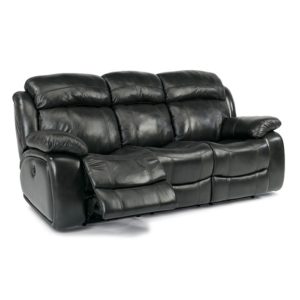 If you are on the hunt for a beautiful piece of furniture with a price tag that won't break the bank then you should check out the specials being offered at Peerless Furniture. With help from this incredible leather furniture store, you'll be relaxing on a new sofa in no time. They have a great selection of clearance furniture and are constantly running specials to help their customers save money. This is one place that you won't have a hard time finding a great deal for even greater furniture.
Most large furniture stores will offer you old out of date furniture in their sales inventory. This is not the case whenever you shop at Peerless Furniture. Every piece of furniture that is sold in that inventory it's simply because they are constantly moving in new furniture so they have to move it out at the same time. Nothing in the "specials" inventory will be broken or low-quality. This is because they are still those top quality brands like Natuzzi Editions, Fjords, and Flexsteel. There are no tricks here it's simply us trying to give our customers a great deal as well as move out furniture so we can continue to move new product in.
We here at Peerless Furniture understand that purchasing new furniture is a huge investment. These investments shouldn't be taken lightly, this is why we are going to work hard to ensure that you are confident in your purchase before you make it. You will never feel any pressure to leave our store having bought something unless you decide so. Our team of representatives never pressure or push anyone simply to make a sale because we truly want you to be happy. We are sure that you'll enjoy whatever it is you purchase with us.
To take a closer look at what some of the furniture available you can visit us online or stop by our store to get a more detailed look. Visit Peerless Furniture today to find beautiful new leather furniture.