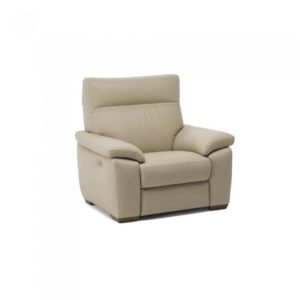 When you shop at Peerless Furniture store you have the benefit of the largest leather furniture variety in the St. Louis area. Not only will you have plenty to look through, but you can trust that it's all of the highest quality. Even if you can't find exactly what you are looking for at this local store you'll be able to customize pieces and have them shipped right to your home. Everyone at Peerless Furniture is dedicated to helping you find that perfect piece of furniture for your home.
At Peerless Furniture you'll be able to choose from brands like Flexsteel, Fjords, and Natuzzi Editions. If you're interested in finding a high-quality piece of furniture then you won't have to look beyond these three brands. They are known well for their attention to detail and high-quality materials used to make them. They use very specific methods and then they are tested thoroughly to ensure that they will last you a long time. If something were to go wrong with the furniture you purchase then you'll have plenty of warranty coverages to replace it. There are several different types of coverages for the different elements in products so you'll want to look into them. For the Flexsteel brand, you'll have a lifetime warranty on their spring design, Blue Steel Spring. These should never have to be tightened or re-strung over the years which you'll never experience the sagging effect most couches get over time. To learn more about all of these different types of warranties you can speak with someone at Peerless Furniture. The crew there wants to make sure that you are totally aware of everything their furniture has to offer.
There is so much to love about this leather furniture store, but you need to learn about it for yourself. Visit our store today to find out for yourself.