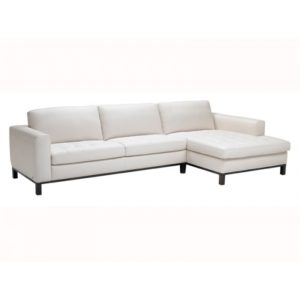 Flexsteel is just one of the great brands that are available at Peerless Furniture store. This manufacturer can produce a large range of furniture styles and offers things like sofas, sectionals, recliners, and chairs. Basically, anything that you could want for your living room or home office can be supplied by this incredible furniture line. Not only are they going to be able to offer you high-quality leather furniture, but this furniture is going to be comfortable as well.
You can also find the Natuzzi Edition line of leather furniture near Springfield, IL, at Peerless Furniture. This is another one of those high-quality brands with extreme comfort built in. This is an extremely well-known line of furniture that ranks very high among the furniture brands. You'll be able to find the perfect piece of furniture to bring your living room to life whenever you shop through this brand.
Peerless Furniture store can help you find exactly what you are looking for. We know that there are many different styles of families out there that all need something different to make their home unique. This is why we offer all types of furniture styles along with the varying types of materials. One thing is for certain, regardless of which brand you purchase, you will find a piece of furniture that can last a lifetime. This store is committed to offering each and every customer the best shopping experience possible. This is why you'll have warranty coverages to back your purchases and why each representative is available to help you through your process. It really doesn't matter what stage of life you are in or what type of furniture you are interested in purchasing because, with Peerless Furniture, you'll find what you're looking for. Don't waste any more time head over to this leather furniture store today!