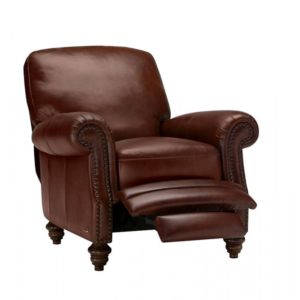 Looking to ramp up the comfort in your home? Look no further than the Peerless Furniture store in Fairview Heights, IL. It is there where you will find all the top rated furniture brands on the market. These include Natuzzi Editions, Fjords, Flexsteel, Canadel, and Klaussner. These brands each set the bar in terms of overall standards within the furniture industry. And thanks to Peerless Furniture you can shop each of these brands under one roof. Stop in to the store today to get a feel for each of these brands. You will be blown away at the level of comfort and superior, quality craftsmanship. They truly are second to none.
One of the ways many people look to add comfort to their living spaces is through the furnishing. The Fjords furniture company knows exactly what type of relaxation and comfort you're looking for. In fact, their furniture takes comfort to a whole new level. Their recliners not only achieve comfort but are designed to drastically reduce the amount of time it takes your muscles to recover from fatigue and exhaustion. Each of their recliners has a unique, built- in mechanism called an Active Release System. It perfectly provides the best neck and back support on the market. If you've ever sat in one of these chairs, you know exactly what I mean. If you haven't, you're truly missing out.
The Active Release System makes it a cinch to adjust the seating to your liking. In fact, with just a simple movement the chair automatically adjusts with you. Some of their chairs even take it a step further and offer height adjustable neck support as well. Each of these features work together to give your spine maximum support and minimum stress. Don't take my word for it though, Stop in to Peerless and discover it for yourself and take advantage of the greatest deals on all leather recliners in St. Louis.