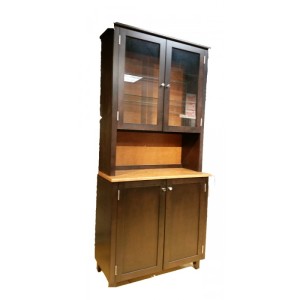 High quality products can seem a little hard to find these days. I know, it seems to me that most things are made to last far shorter than they used to be built. I suppose this is true in the world of electronics and maybe some other products as well. It's just seems hard to find a product that will last and function as it was intended for several years on end.
This phenomena doesn't, however, hold true in all industries. In fact, it is at the Peerless Furniture store near St. Louis, MO that you will find a showroom and inventory full of the highest quality furniture on the market. They carry brands which include Natuzzi Editions, Klaussner, Fjords, Flexsteel and Canadel. Each of these brands holds a special place in the furniture industry. When it comes to Canadel they have been providing high quality wood furniture to their consumers for decades.
The Canadel furniture brand was established in Quebec in 1982. They currently employ roughly 700 skilled professionals. They utilize birch trees found within the forests of North America for the manufacturing of their furniture. All of their manufacturing processes are completed according to completely environmentally friendly processes. To ensure the quality standards have been met or exceeded, each piece of furniture is assembled and completed by hand.
The wood furniture produced by Canadel is second to none. You can learn more about the Canadel brand and get an up close and personal look at their furniture by shopping the inventory at the Peerless Furniture store in Fairview Heights, IL. It is their where you will find the Canadel furniture brand furniture. If you don't see exactly what you're looking for, a sales representative will gladly help you place an order for the perfect piece of Canadel furniture for your home.