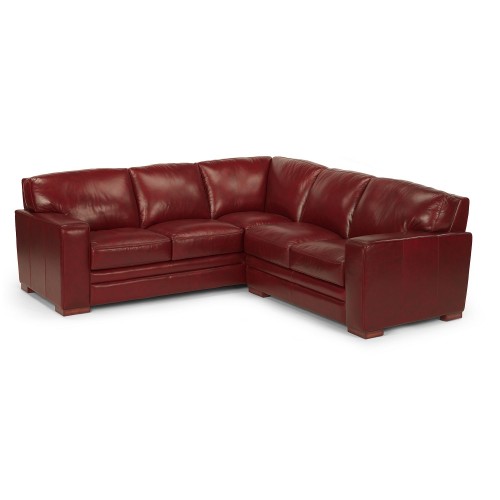 As fall quickly approaches many of us are excitedly waiting for those crisp evenings spent coming in from the cold just to snuggle up by the warm fire enjoying our favorite warm beverage. If you dream about these types of evenings only for your dream to turn to a nightmare when you think about your old ratty sofa or chair, it may be just the time to start thinking about a new one. Just as a worn, tattered and uncomfortable sofa or chair can ruin your evening, so too an inviting sofa or chair can complete the experience. Trade out your old chair for a brand new leather chair or sofa. Those sold at the Peerless Furniture leather chair store in Fairview Heights are those that will change your life!
Peerless Furniture is a store dedicated to bringing you only the best in terms of upholstered and leather chairs and sofas. They carry brands including Klaussner, Natuzzi, Fjords, Flexsteel and Canadel. These are all well- known for their class, style, and timelessness. Each piece of furniture is held to a standard much higher than other furniture manufacturers and will astound you with its craftsmanship and class.
The Natuzzi brand in particular is a crowd pleaser. This brand strives to bring the latest in fashion and comfort without compromising their classic design and timeless style. Each piece is designed with the customer in mind. A sofa and chair are no good unless they can be used often without breaking down, and keep their look for their duration of its life. This is precisely why the Natuzzi brand has been bringing satisfaction to the homes of each of its customers for decades. Each time you purchase a piece of Natuzzi or Natuzzi Editions furniture you can rest well knowing you've wisely invested your money in a piece that will only get better with time.