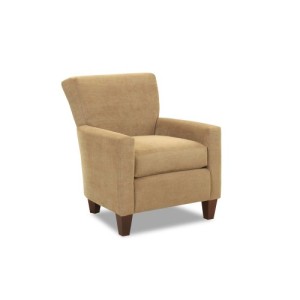 Searching for the perfect furniture for your family but feel a little strapped for time? Shop the Klaussner brand furniture line at Peerless Furniture near St. Louis, MO. Klaussner makes it easy to shop those pieces that exactly meet your necessary criteria. They offer furniture for every room of your home, and more. For more information regarding the upholstered sofas or leather chairs near Belleville, IL simply contact a representative at Peerless Furniture.
You can first begin by narrowing your search for the perfect pieces you will love. Determine whether you are looking for something upholstered or leather. You can also go a more unconventional route and choose by reclining furniture, sleepers, accent chairs, occasional tables, dining furniture or bedroom furniture.
While their line of upholstery is undoubtedly awe-inspiring their line of leather pieces is sure to amaze. You can either just shop their leather line or find leather pieces which fit your specific criteria. Klaussner even offers a tool to shop furniture by dimensions. This will ensure your upholstered sofa, leather chair, accent chair, dining set or bedroom set will fit perfectly into your home. Each of the Klaussner leather pieces are designed to be used; they are durable and comfortable. However, once you start shopping the Klaussner leather pieces you will be astounded at the look of elegance and class exuding from each piece. Contact Peerless Furniture for more information on the complete line of Klaussner furniture pieces available now. Don't waste another second. Choose a complete Klaussner set for each room of your home or mix and match to make the perfect blend of Klaussner designs to your home. The Peerless Furniture associates are ready and waiting to transform the look of your home.