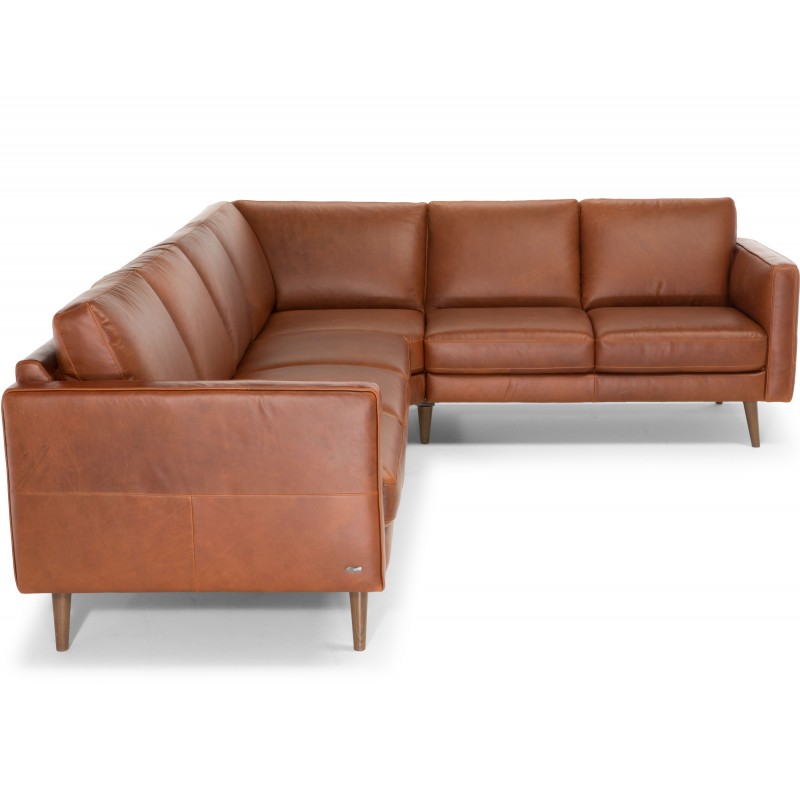 Peerless Furniture makes buying great, new furniture an easy task. Whatever you have styled in your home, you'll be able to find a great fit at this local store. You can find traditional, modern, and eccentric styled furniture among the brands offered. Whatever you find at this store, you can be sure that it's going to be stylish, comfortable, and durable. This means you'll be able to enjoy your furniture for many years to come.
Sectionals are some of the most popular frames for people to purchase. This is probably because sectionals can be super versatile for people. You can purchase the pieces for the configurations that you want or that fit in your living room. You can find brands like American Leather, MaxDivani, and Flexsteel, just to name a few. You can find tons of different fabrics used to upholster their furniture, but they specialize in leather furniture. One of my favorite items at this store right now is the Natuzzi C092 Sectional which is part of the Destrezza line from Natuzzi. This sectional is simple but beautiful. It will come with long, slender wooden legs with slim armrests. You can purchase either leather or fabric with 100 color options to choose from. There are many different configuration options with this sectional line. There is no doubt that you'll find exactly what you need for your space.
At Peerless Furniture, you'll be able to find amazing Marion, IL, leather sectionals to make your living room more comfortable. You should drop by this local furniture store and check out the sectional that we talked about above. You can also take a look at all the other furniture brands that they have available. You're sure to find something you love whenever you shop at this local store.