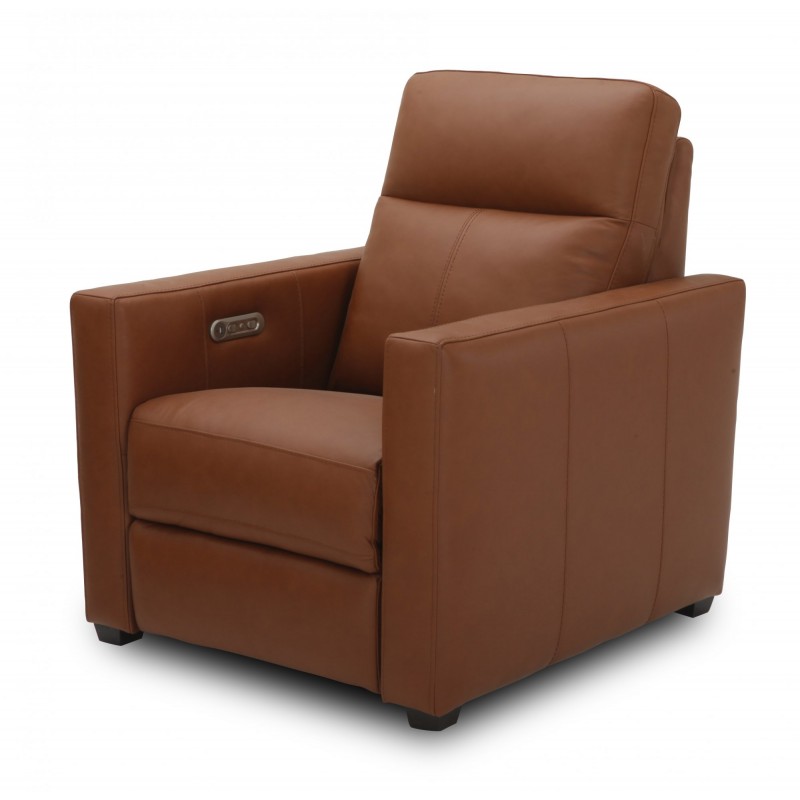 Furnishing your new home can seem like a daunting task. There are so many elements that have to come together to ensure that everyone in the family is happy. You need something that meshes well with your style, enough seating, and furniture that allows you to relax. You can do this all on your own, but you don't have to if you don't want to. With help from Peerless Furniture, the job isn't left for you to find it on your own. Their team will work hard to find exactly what you need. At this store, you will be able to find all of the top brands, including Flexsteel, Natuzzi Editions, and Canadel. The inventory at this store includes sofas, sectionals, chairs, and even customized dining room sets. If you are trying to find new furnishings for your new home, then you should absolutely start by shopping at our St. Louis Peerless Furniture store.
Gone are the days of ugly recliners cluttering up the living room. You can now have beautiful furniture with recliners built into them. I always suggest reclining leather furniture to customers who are trying to get the most for their money. You can find the most stylish Flexsteel sectionals giving you the best of both worlds. The people at Peerless Furniture have been in this industry for a long time, so they know exactly how to find you the perfect furniture.
At Peerless Furniture store, you will have an option between many different styles of reclining sectionals. Each sectional in our store is beautifully handcrafted with the highest quality of materials. If you feel like there isn't anything in our inventory, then you can customize a sofa or sectional to your specific needs. This is why we know you will be able to furnish your entire home with our store.